Av. de Republica
Olhao
STATUS: UNDER DEVELOPMENT
CATEGORIA

/ CATEGORY

: Habitação / Habitational
AREA: 150m²
TIPO

/ TYPE

: Reabilitação / Rehabilitation
LOCALIZAÇÃO

/ LOCATION

: Olhao
Engenharia

/ Engineering

: Guida Gomes Engenharia
Topografia

/ Topography

: Sónia Gomes Topografia
ENGENHARIA

/ ENGINEERING

: Simergia
Localizada na Avenida da República este projecto pretende tirar partido das suas características tradicionais preservando-as ao mesmo tempo que se amplia o edifício de forma acomodar os seus novos donos.
Located on Avenida da República, this project aims to take advantage of its traditional characteristics while preserving them while expanding the building to accommodate its new owners.
BEFORE CONSTRUCTION
Edifício original / Original building.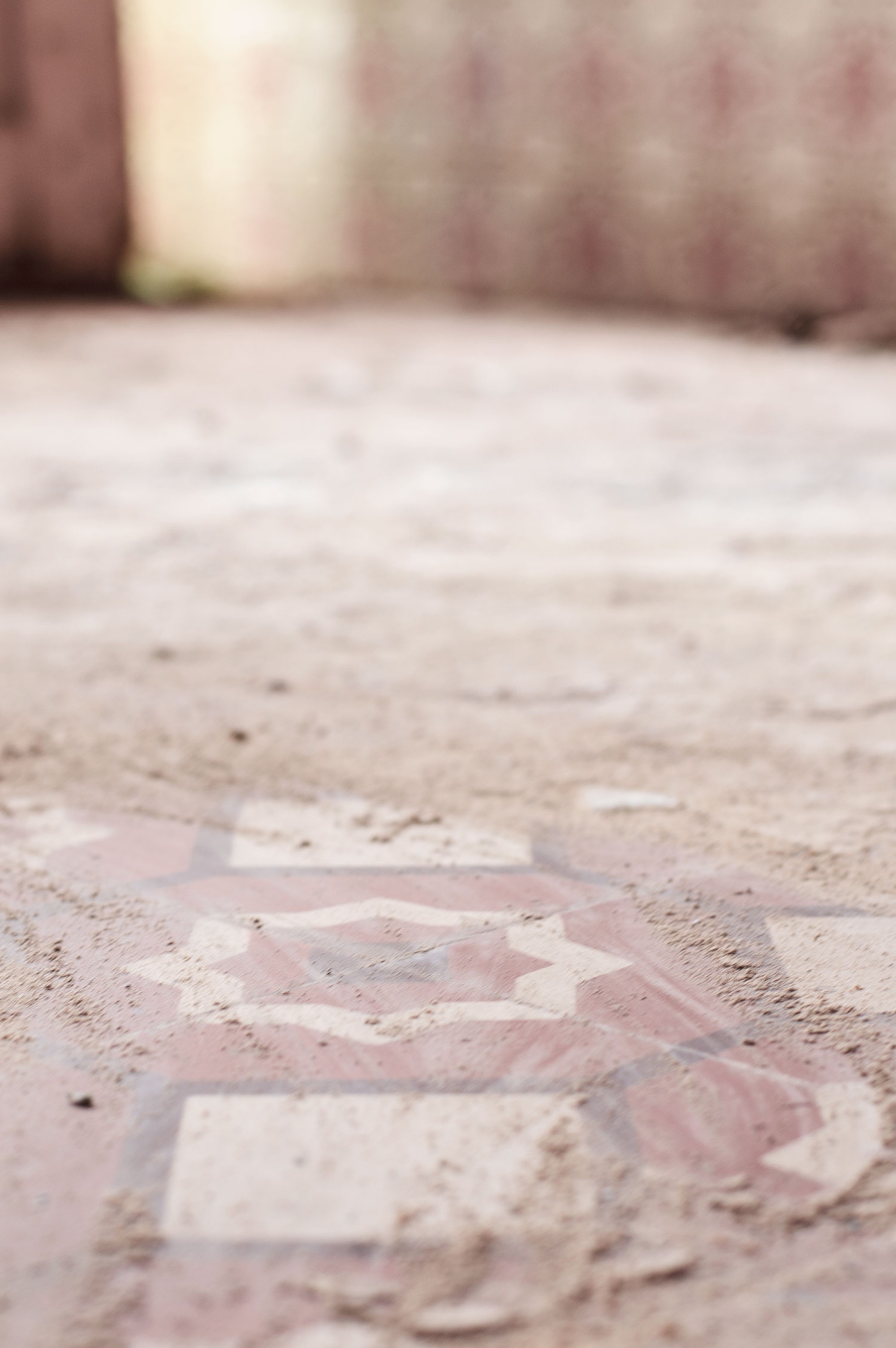 BEFORE CONSTRUCTION
Mosaicos Hidráulicos Originais / Original, mosaic tiles on ground floor.
BEFORE CONSTRUCTION
Piso Superior / Upper floor
BEFORE CONSTRUCTION
Piso 1 / Ground Floor
BEFORE CONSTRUCTION
Piso 2 / 1 Floor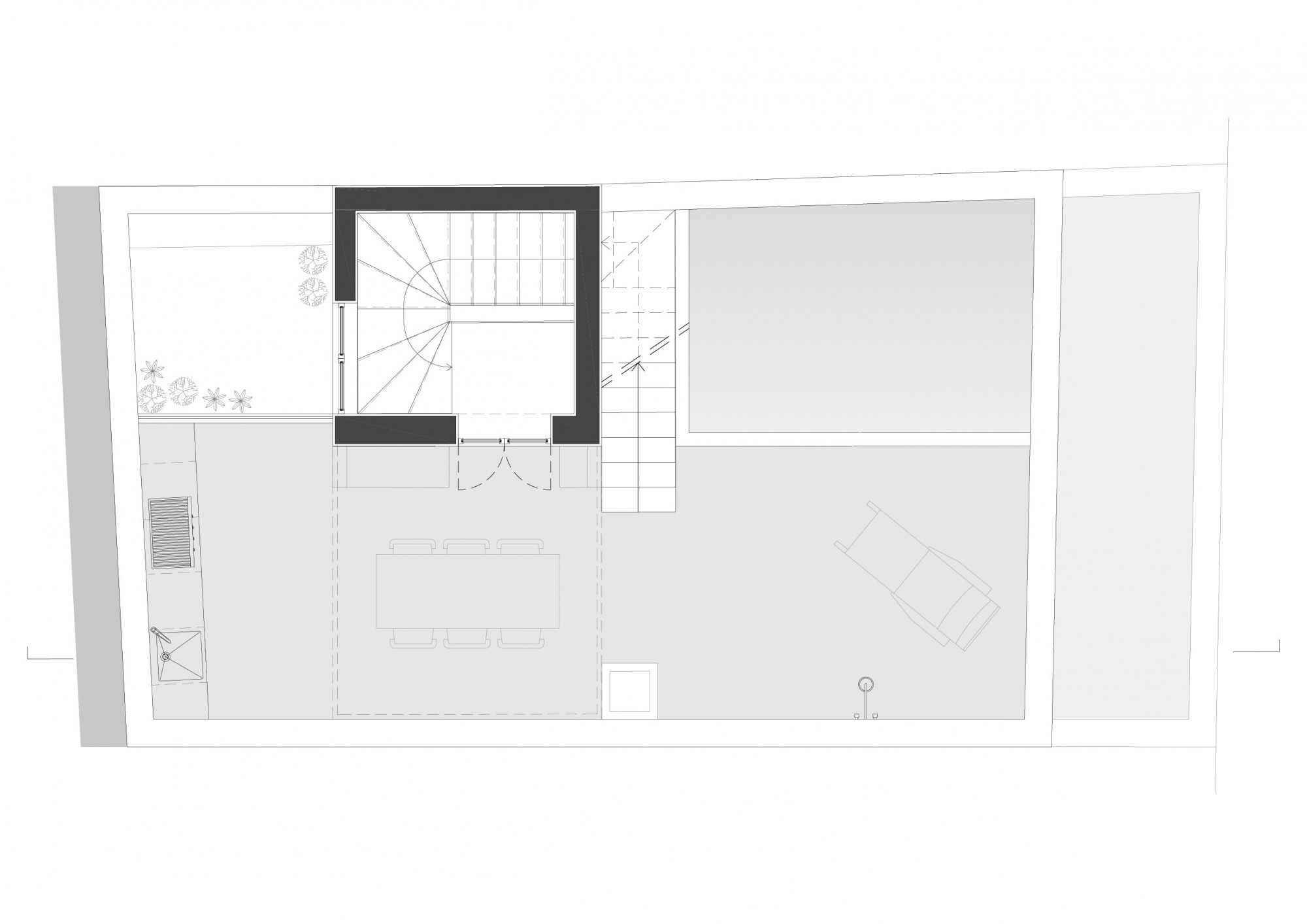 BEFORE CONSTRUCTION
Piso 3 / 2 Floor
BEFORE CONSTRUCTION
Fachada Principal / Main Facade
BEFORE CONSTRUCTION
Fachada Tardoz / Rear Facade