Casa de Brancanes
Brancanes
STATUS: UNDER DEVELOPMENT
CATEGORIA

/ CATEGORY

: Habitação / Habitational
AREA: 250m²
TIPO

/ TYPE

: Reabilitação / Rehabilitation
LOCALIZAÇÃO

/ LOCATION

: Brancanes
Engenharia

/ Engineering

: Guida Gomes Engenharia
Topografia

/ Topography

: Sónia Gomes Topografia
ENGENHARIA

/ ENGINEERING

: Simergia
ENGENHARIA

/ ENGINEERING

: Zona Termica
A quinta Brancanes situa-se em terreno rural, rodeado de paisagem do Sotavento Algarvio e vistas sobre a Ria Formosa.
O Projecto tenta tirar partido dessas mesmas vistas abrindo-se sobre vale ao mesmo tempo que a habitacao se desenvolve a volta de um patio central.
A prevalência e dada aos Materiais naturais, locais de forma a devolver a alma ao local.
Brancanes Farm is located in Rural Algarve, surrounded by Algarvian Sotavento Landscapes and opening up to the Ria Formosa.
The Project attempts to take advantage of such views by opening itself over the vally as the building develops around its central patio.
The prevalence is given to natural, local Materials in order to return the soul to the place.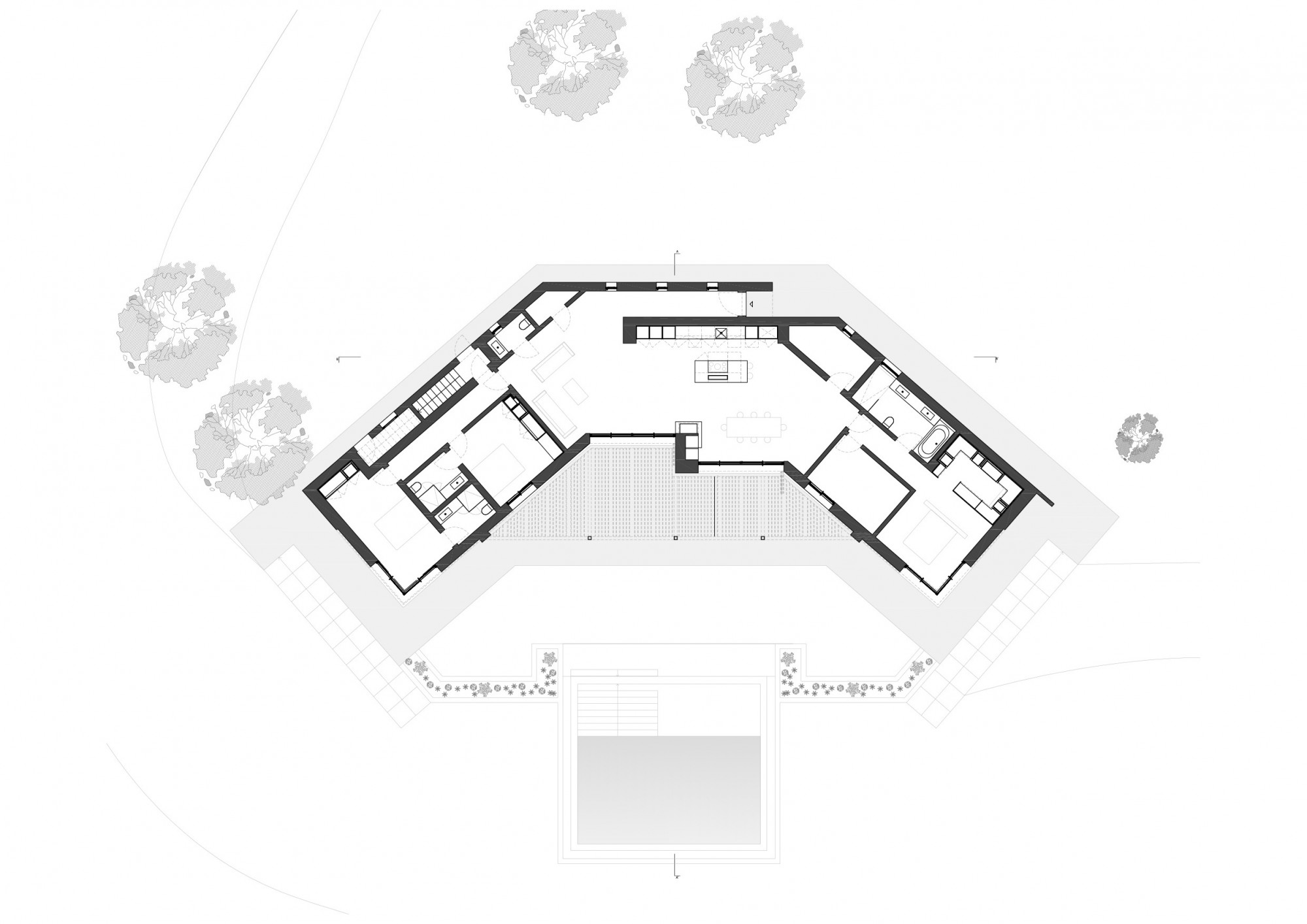 Piso 1 / Ground Floor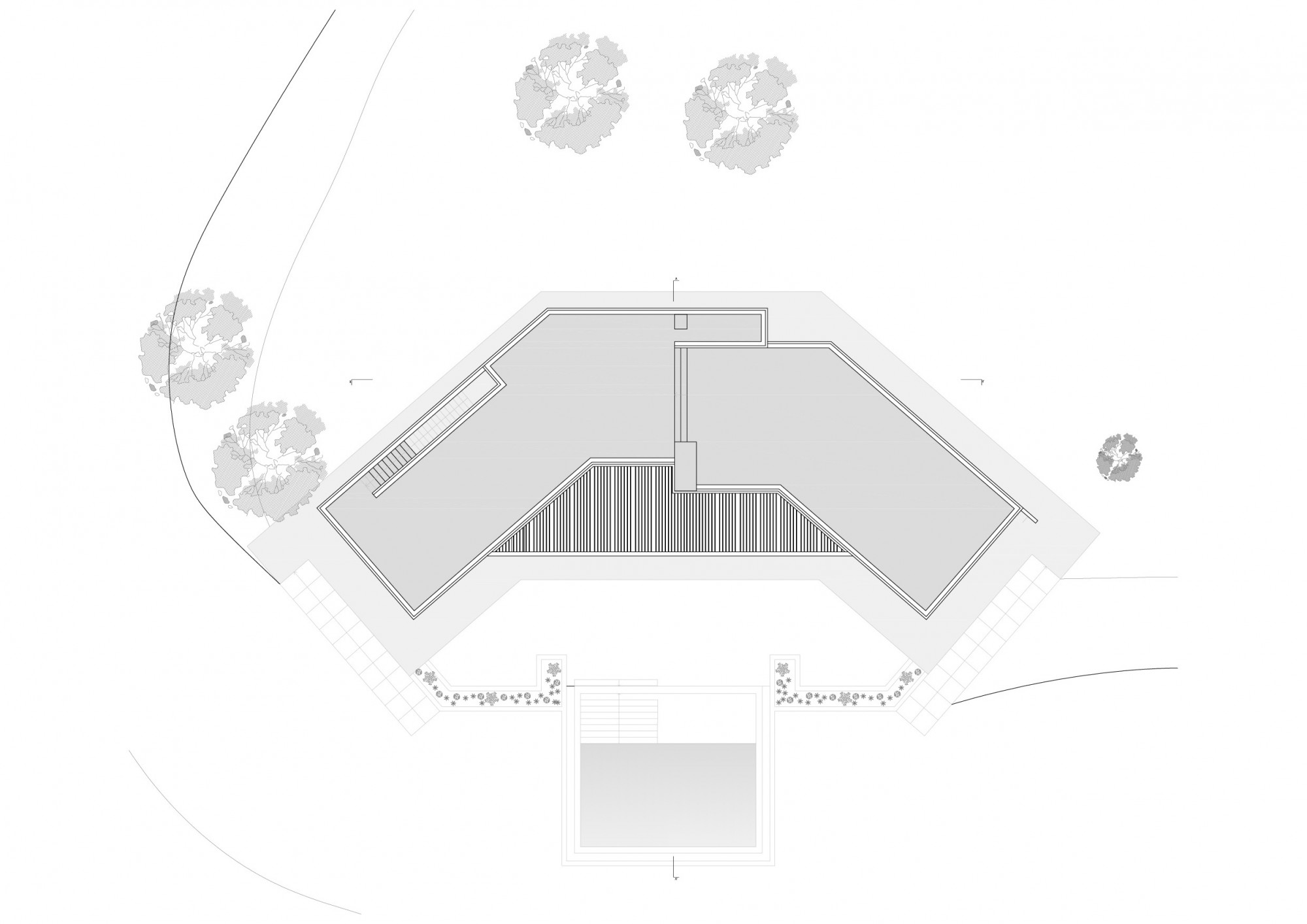 Cobertura / Rooftop

Fachada Sul / South Facade

Fachada Oeste/ West Facade

Fachada Este / East Facade

Corte AA'/ Section AA'

Corte BB' / Section BB'