Casa dos Gelados
Olhão
CATEGORIA

/ CATEGORY

: Habitação / Habitational
AREA: 160m²
TIPO

/ TYPE

: Reabilitação / Rehabilitation
LOCALIZAÇÃO

/ LOCATION

: Olhão
DATA DE CONCLUSÃO

/ COMPLETION DATE

: 2021
Empreiteiro

/ Contractor

: JMC Construções
Engenharia

/ Engineering

: Guida Gomes Engenharia
ENGENHARIA

/ ENGINEERING

: Simergia
A casa dos Gelados e um projecto de renovação, ampliação e design de interiores de um edifício datado de 1920 e localizado no centro histórico de Olhão, Portugal.
E um projecto intensamente focado no uso de materiais naturais, locais, trabalhados por artesoes locais mas com design contemporâneo.
Casa dos Gelados is a project of  a renovation, interior design and furniture design, of a building dating from 1920 and located in the historic area of Olhão, Portugal.
It is a renovation and extension focused on the use of natural and local materials with contemporary design.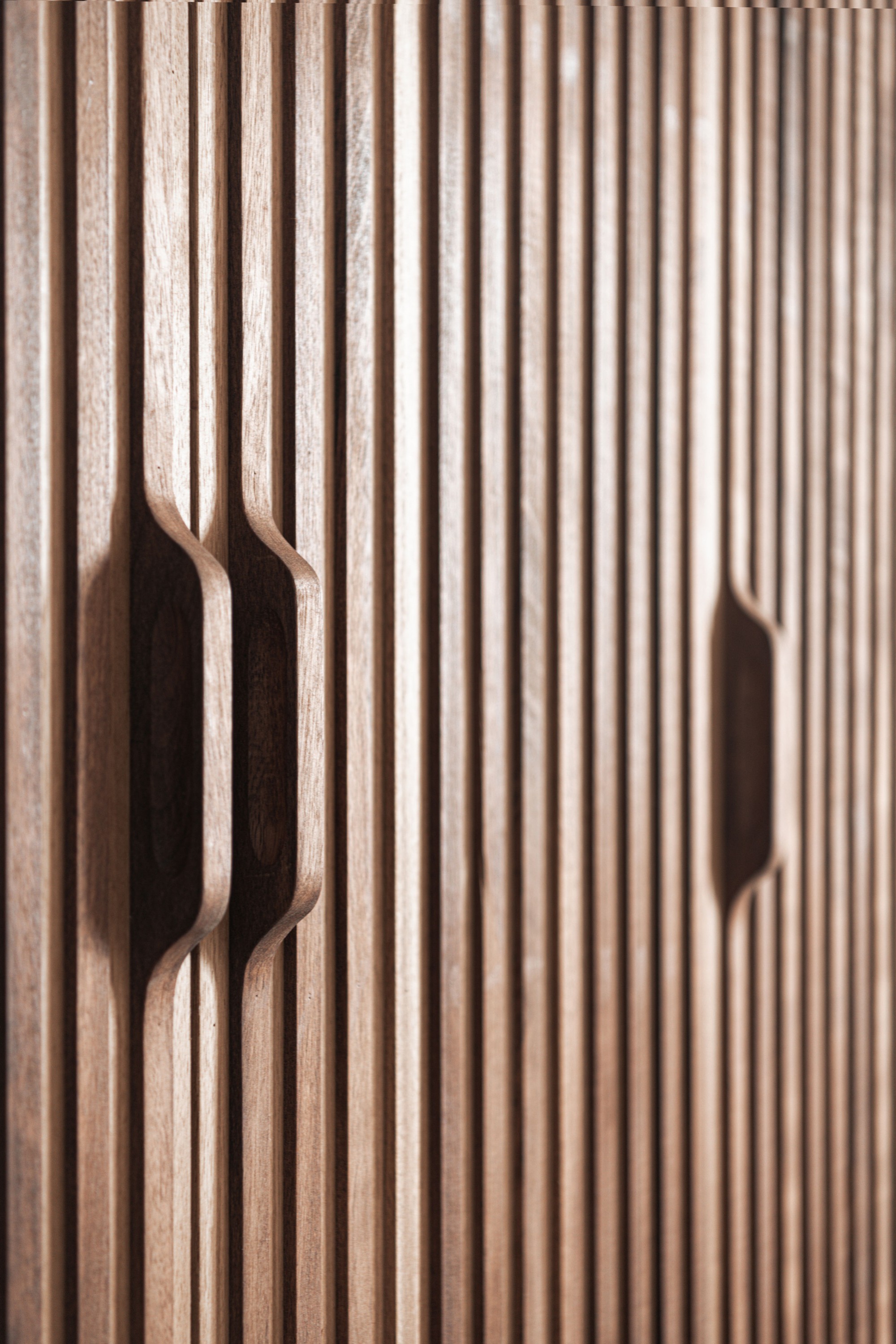 Detalhes / Details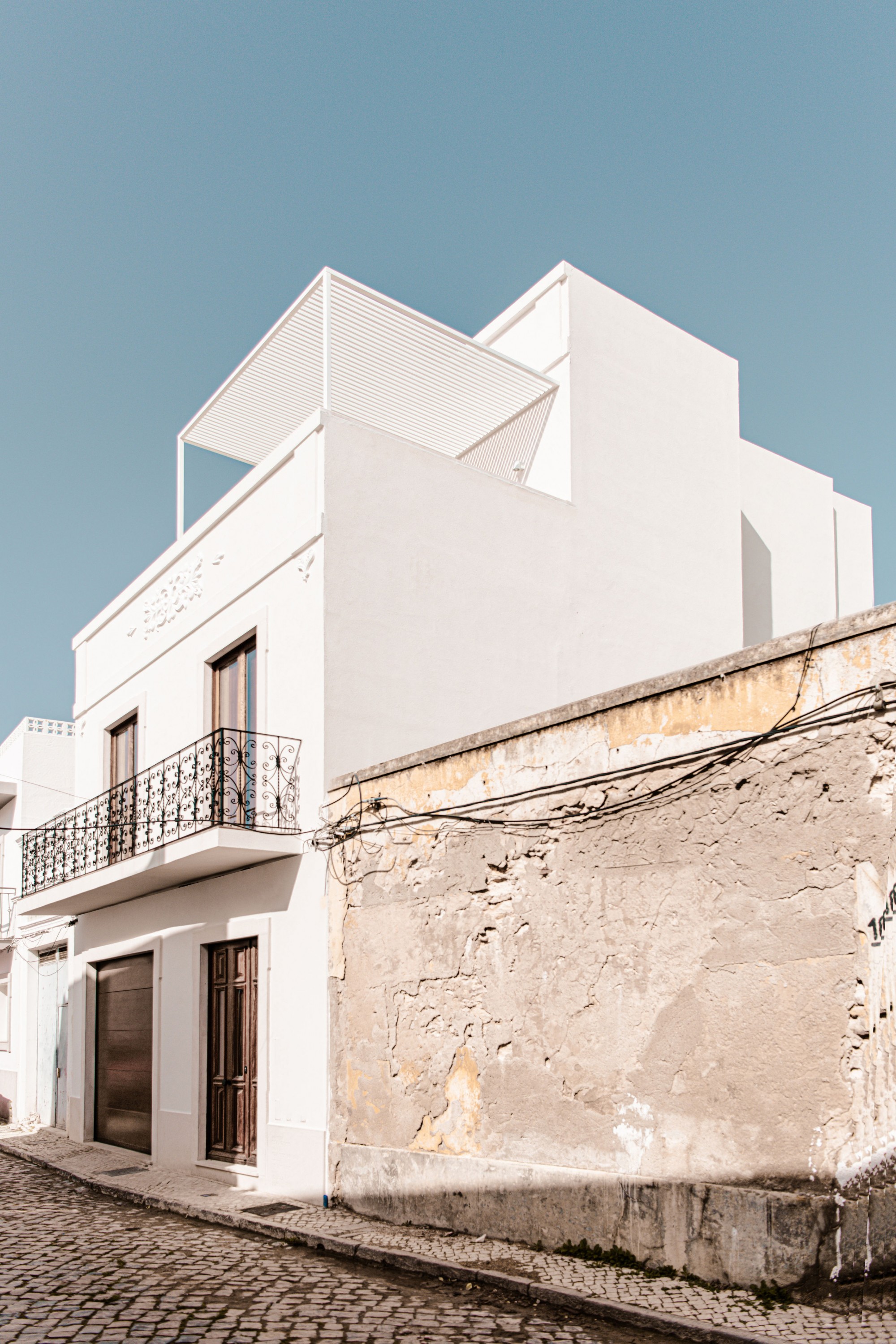 Facada Sul / South Facade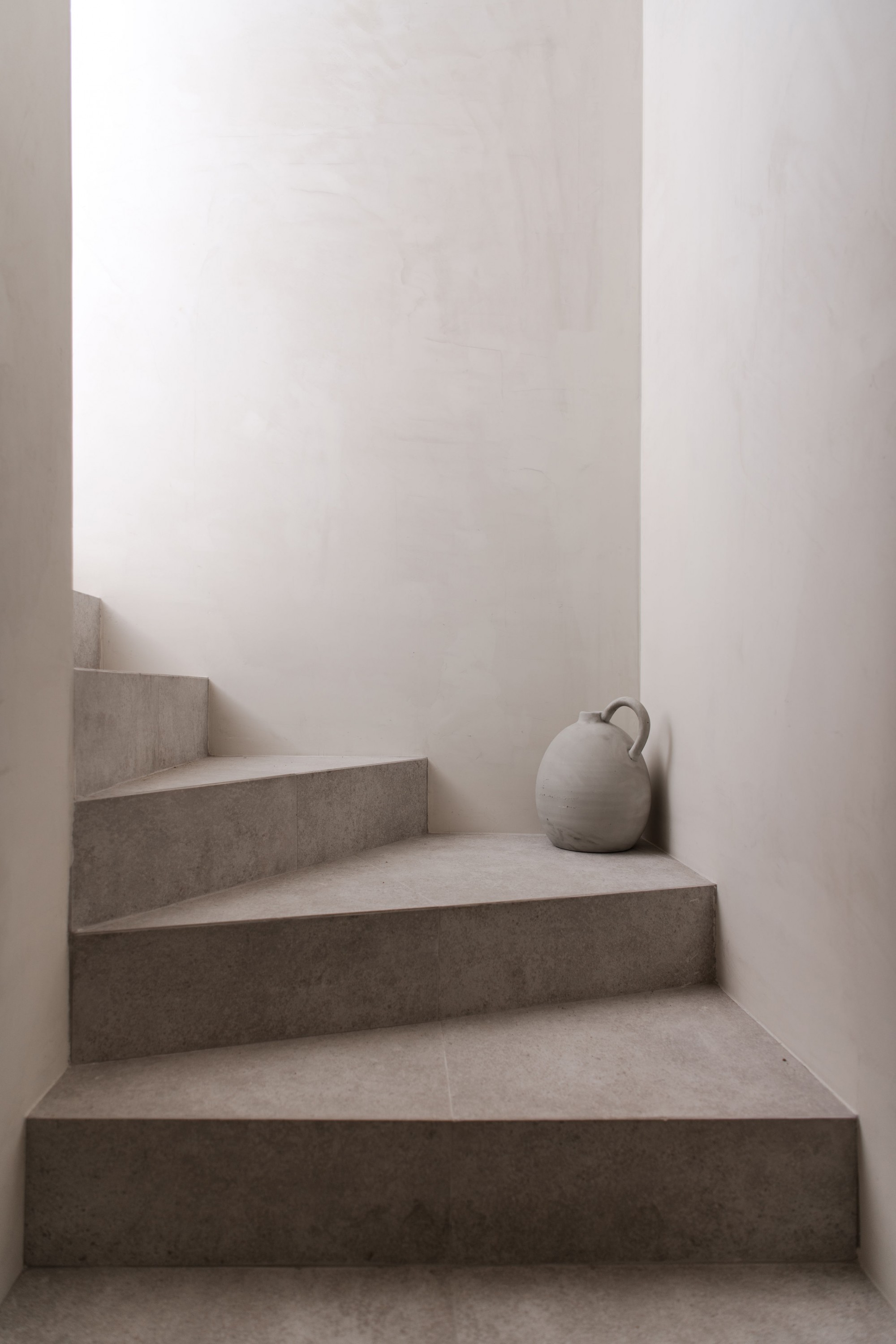 Escadas / Stairs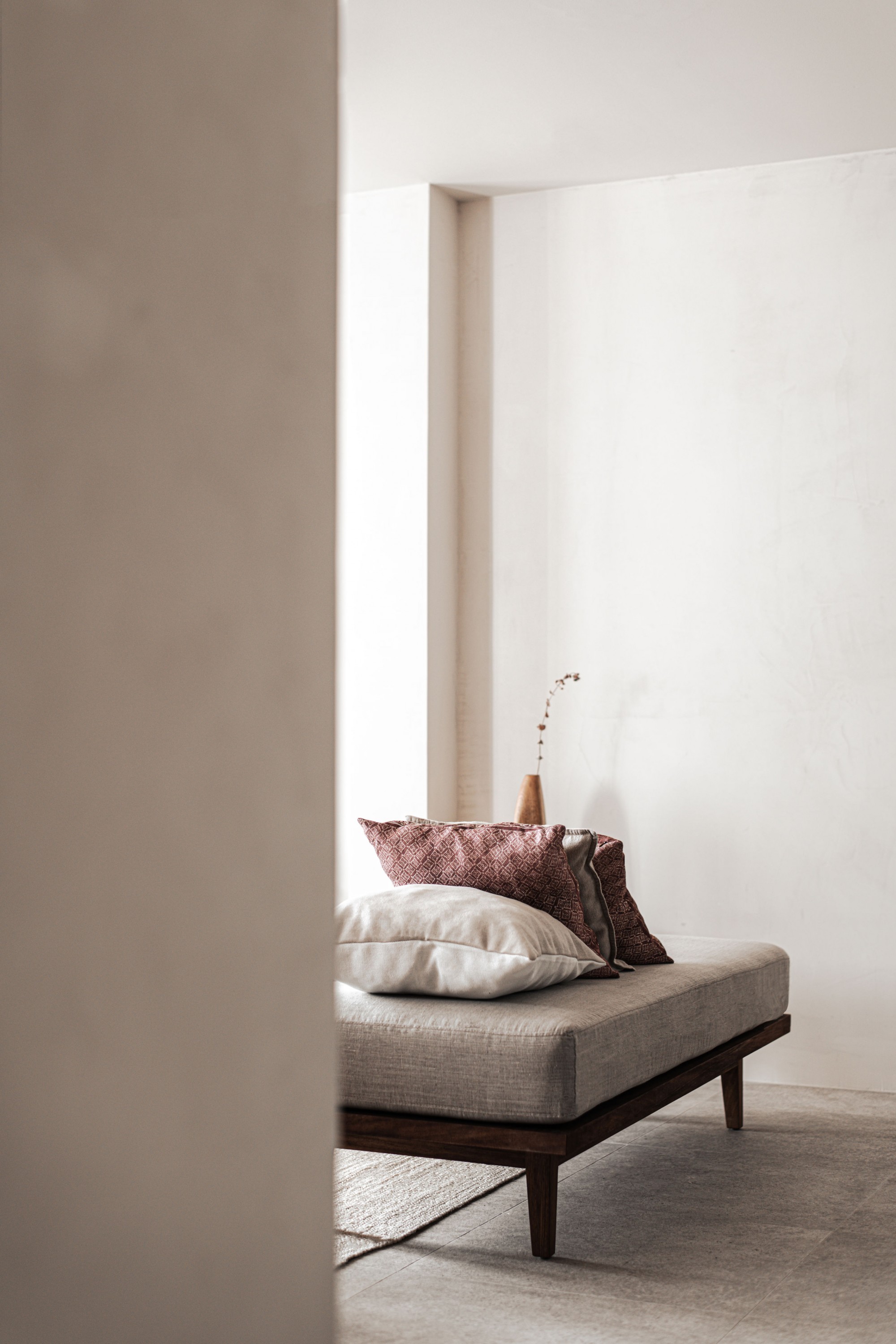 Sala / Living Room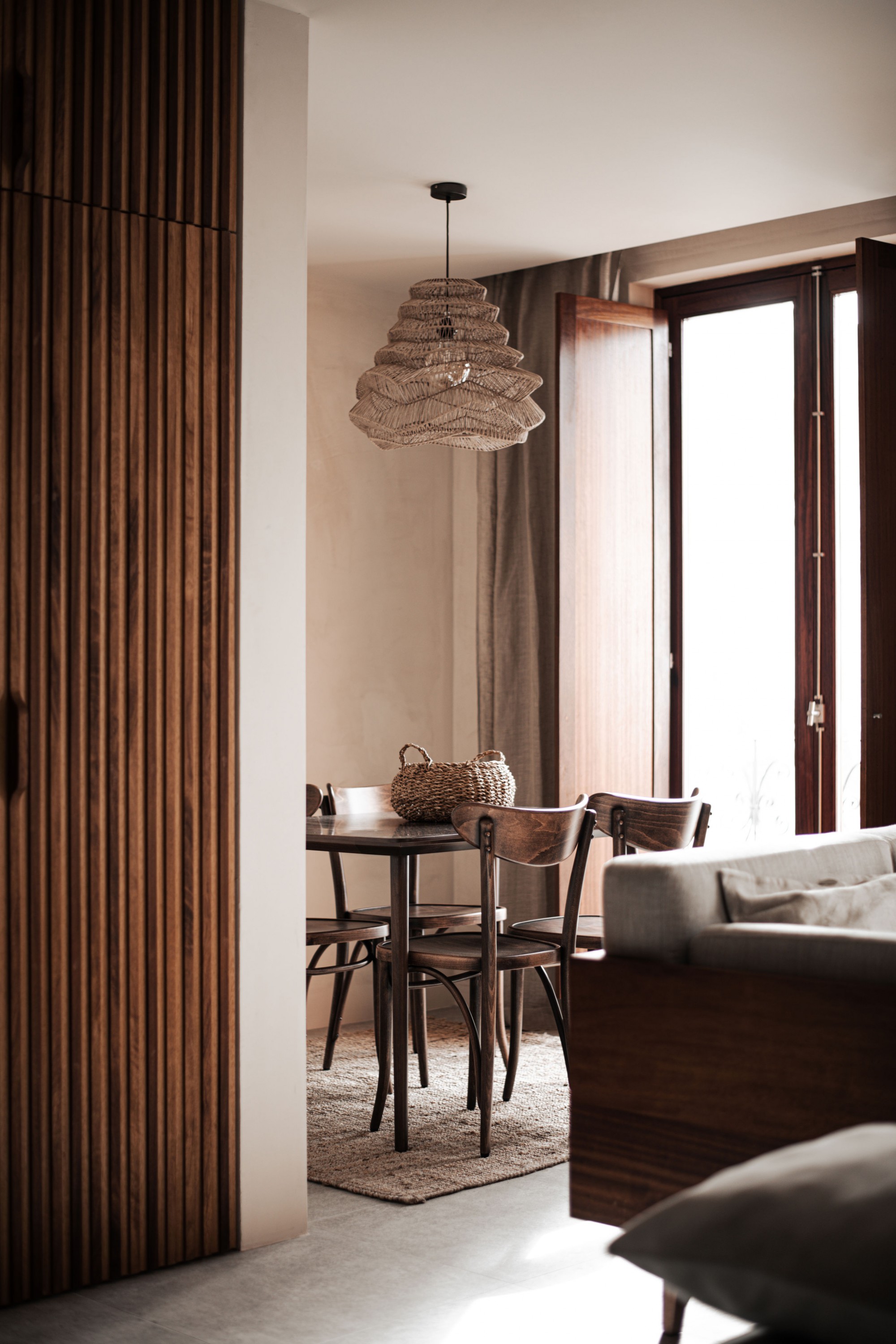 Sala / Living Room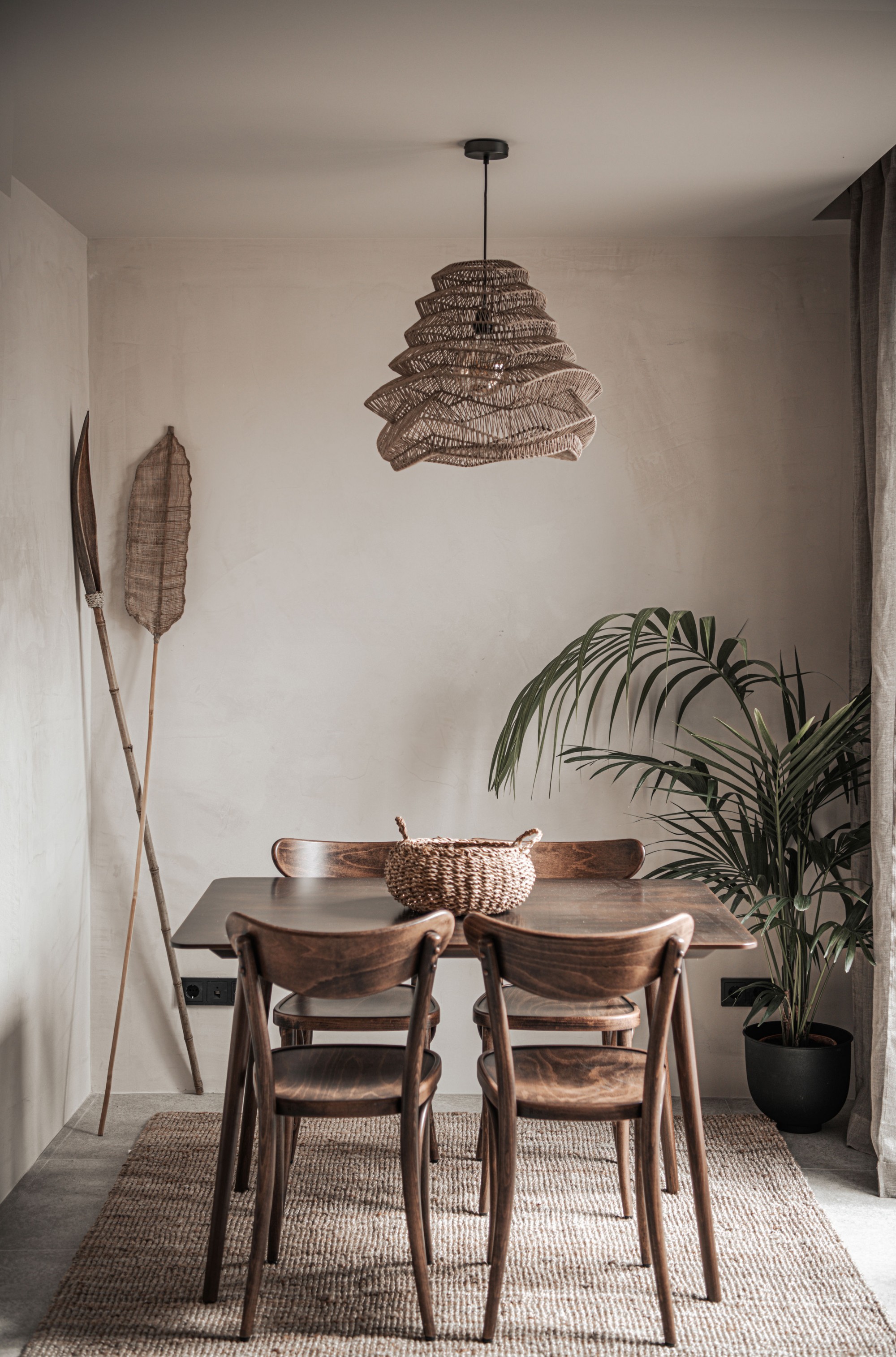 Sala / Living Room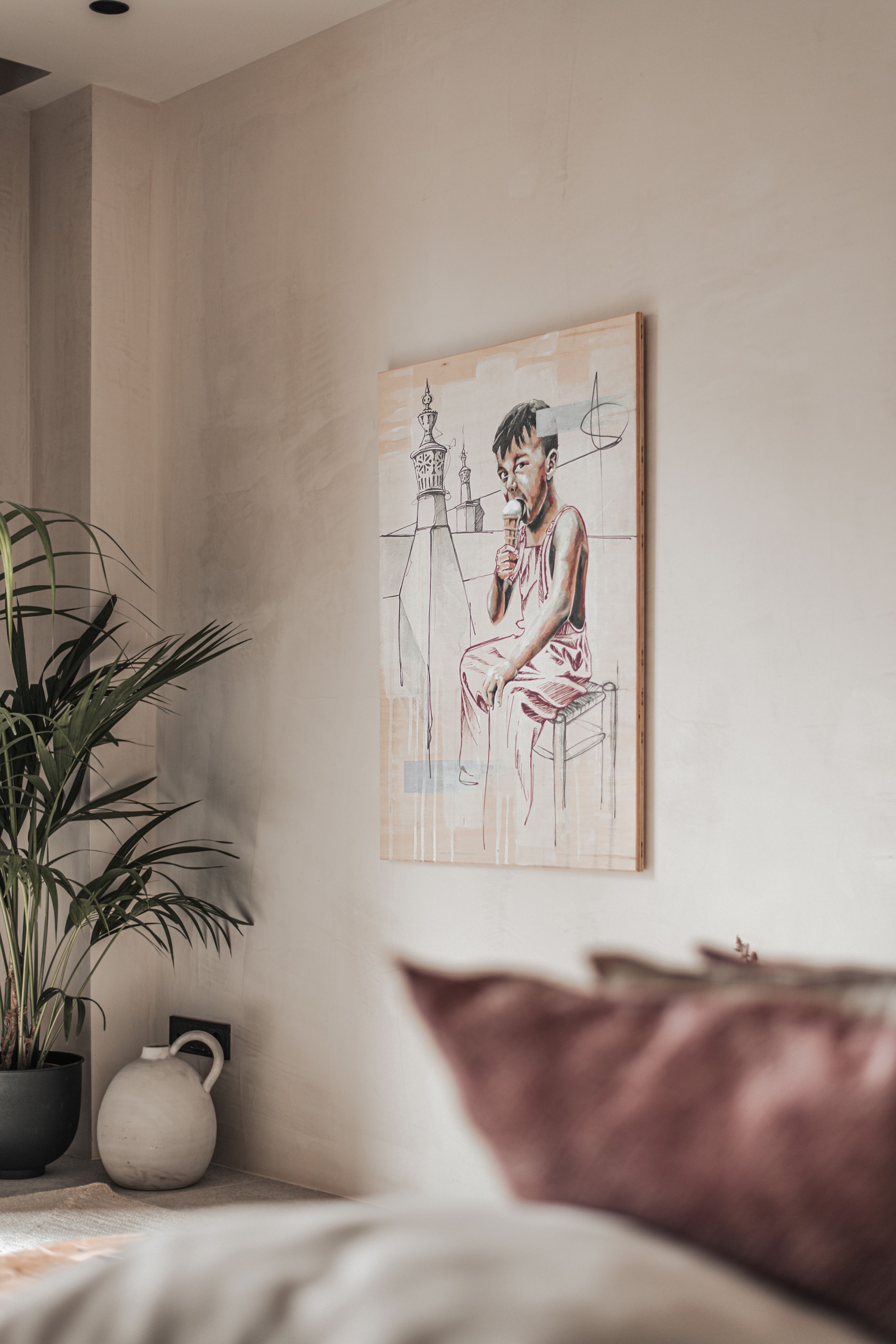 Sala / Living Room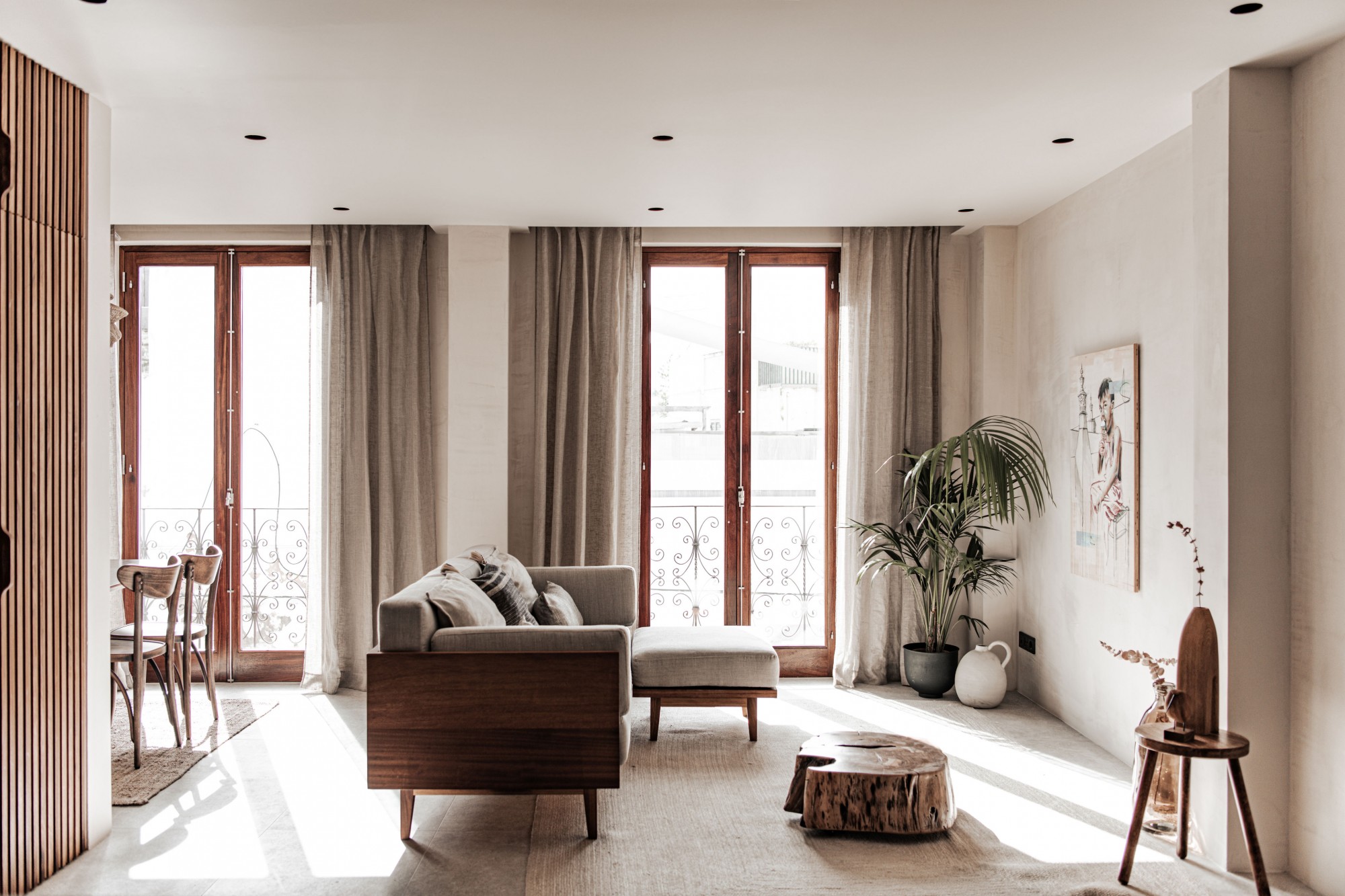 Sala / Living Room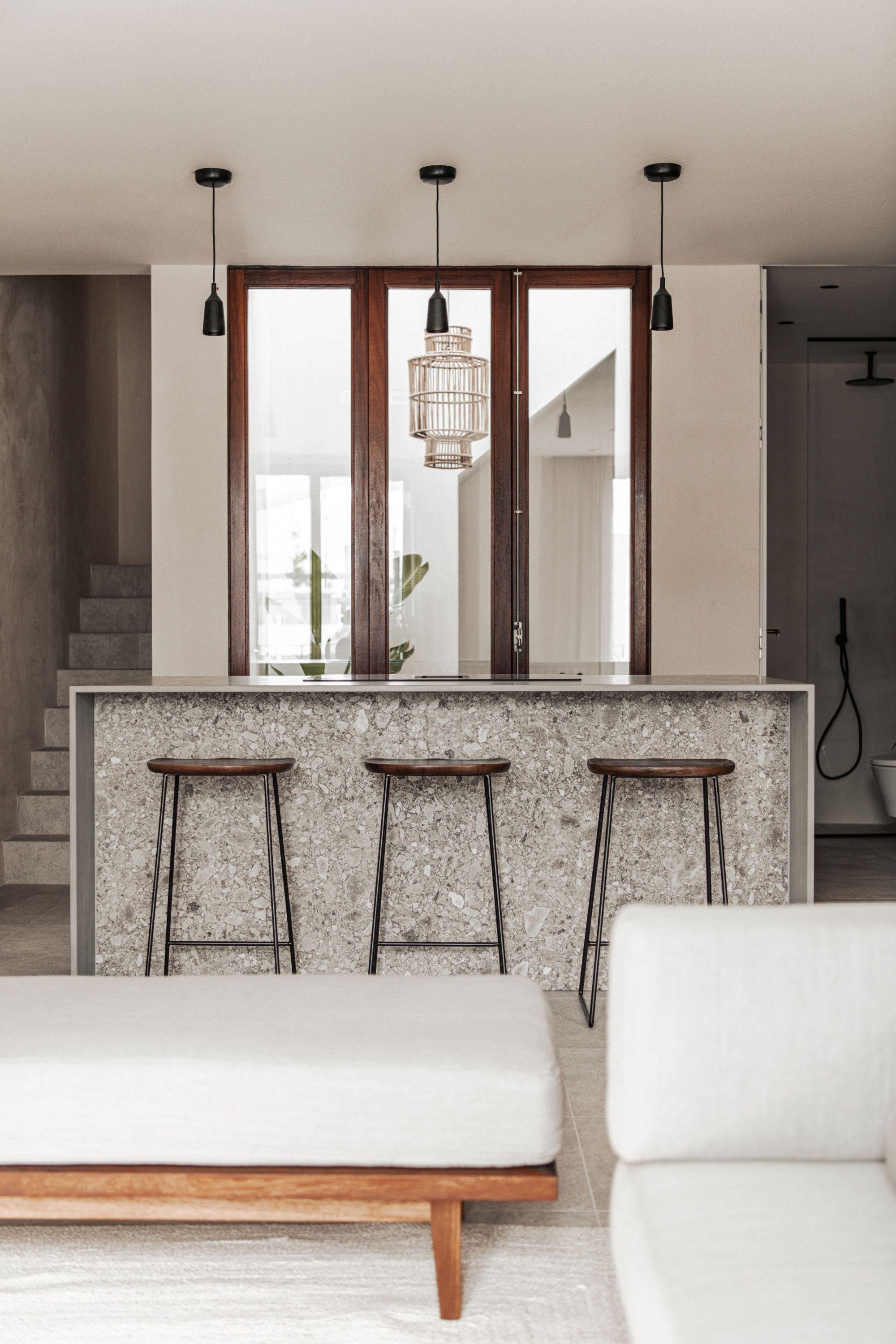 Cozinha / Kitchen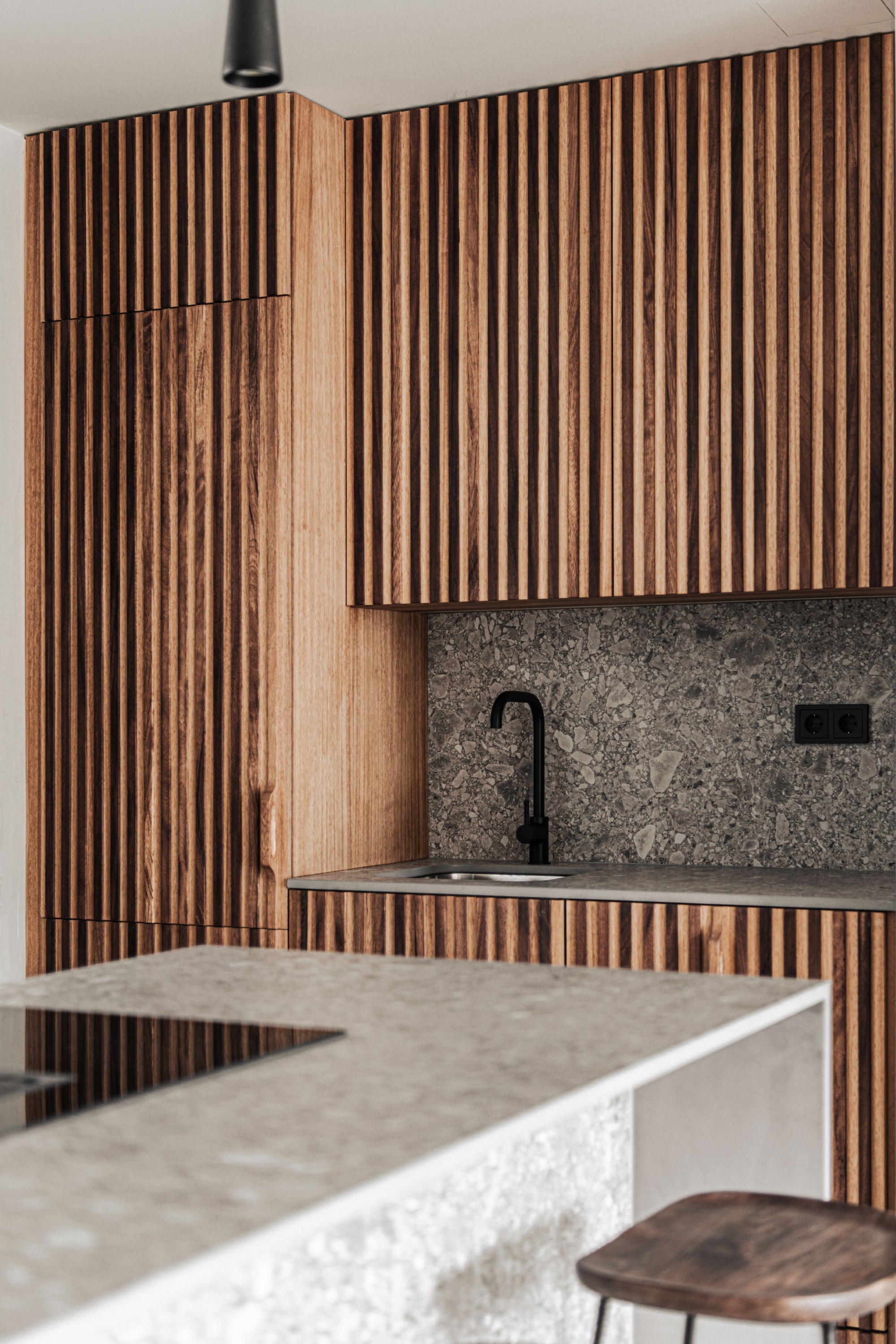 Cozinha / Kitchen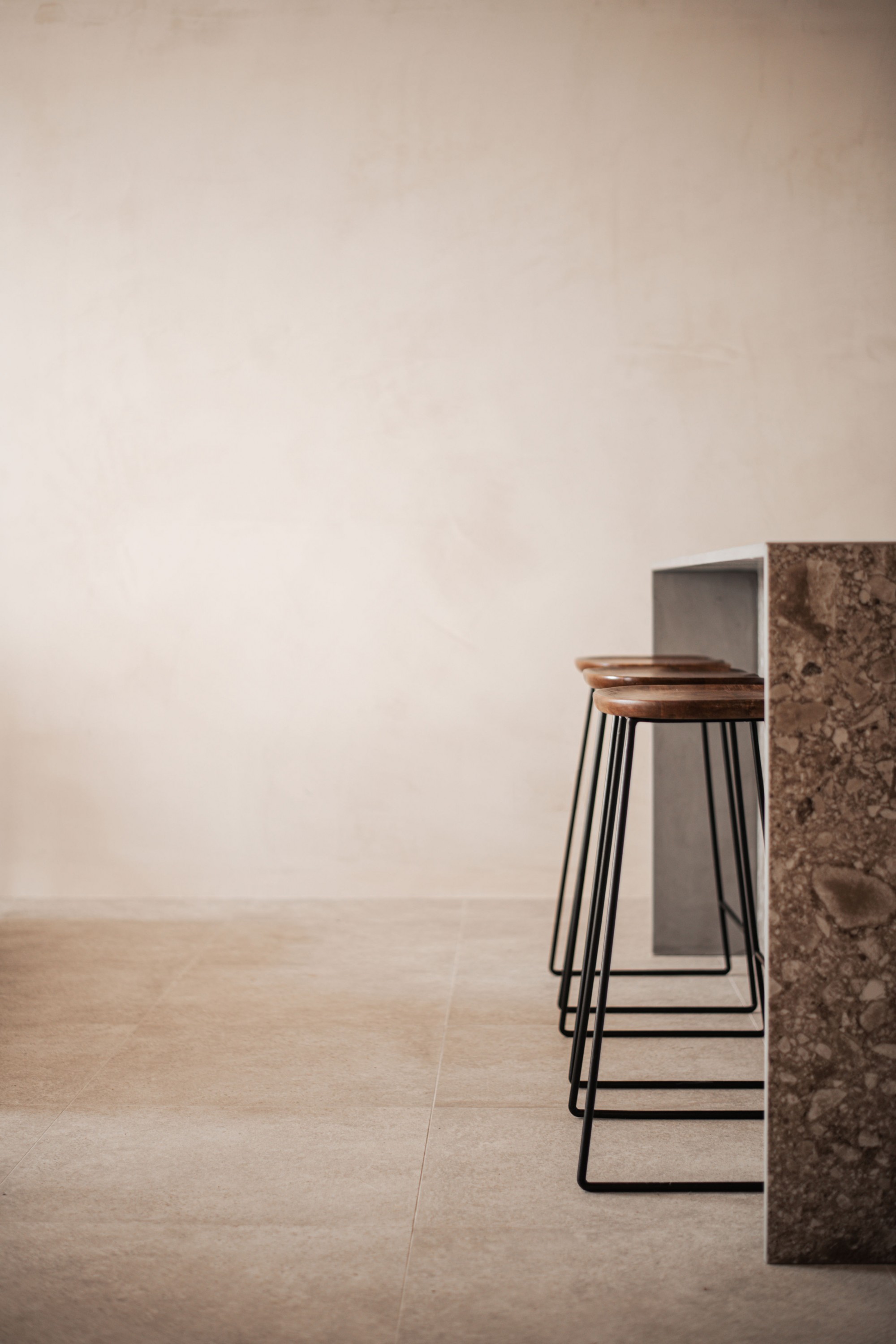 Promenores de Cozinha /Kitchen details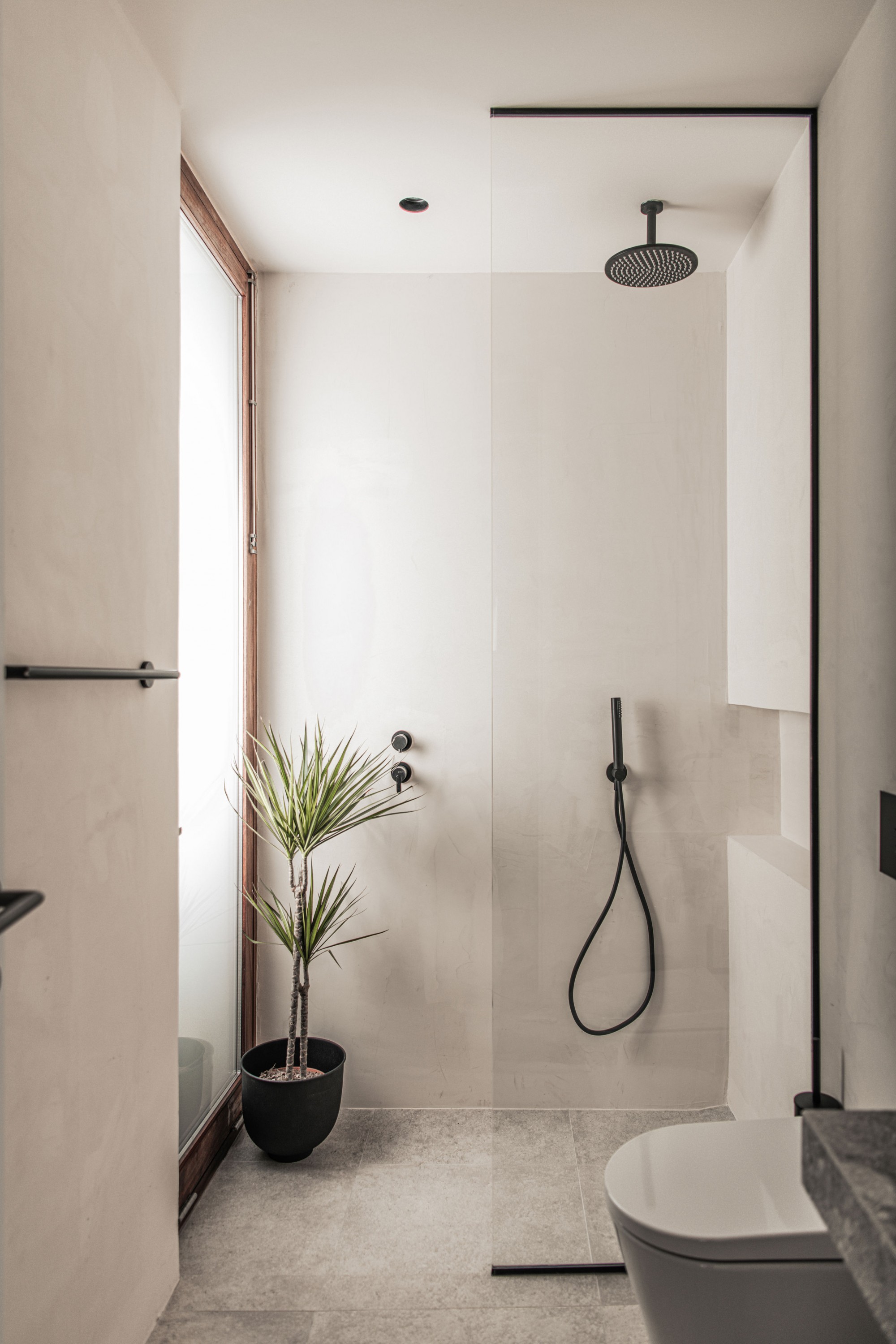 Wc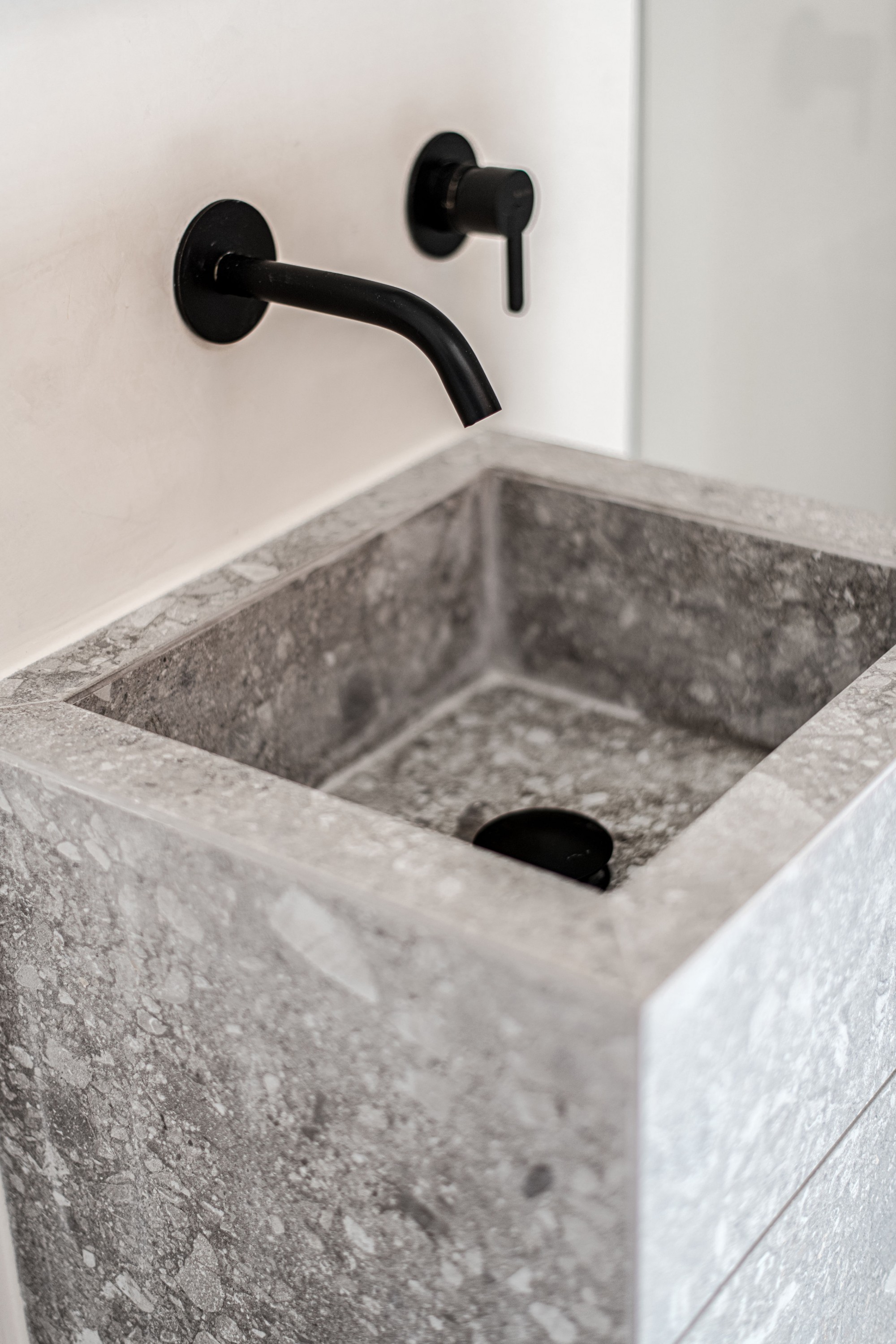 Wc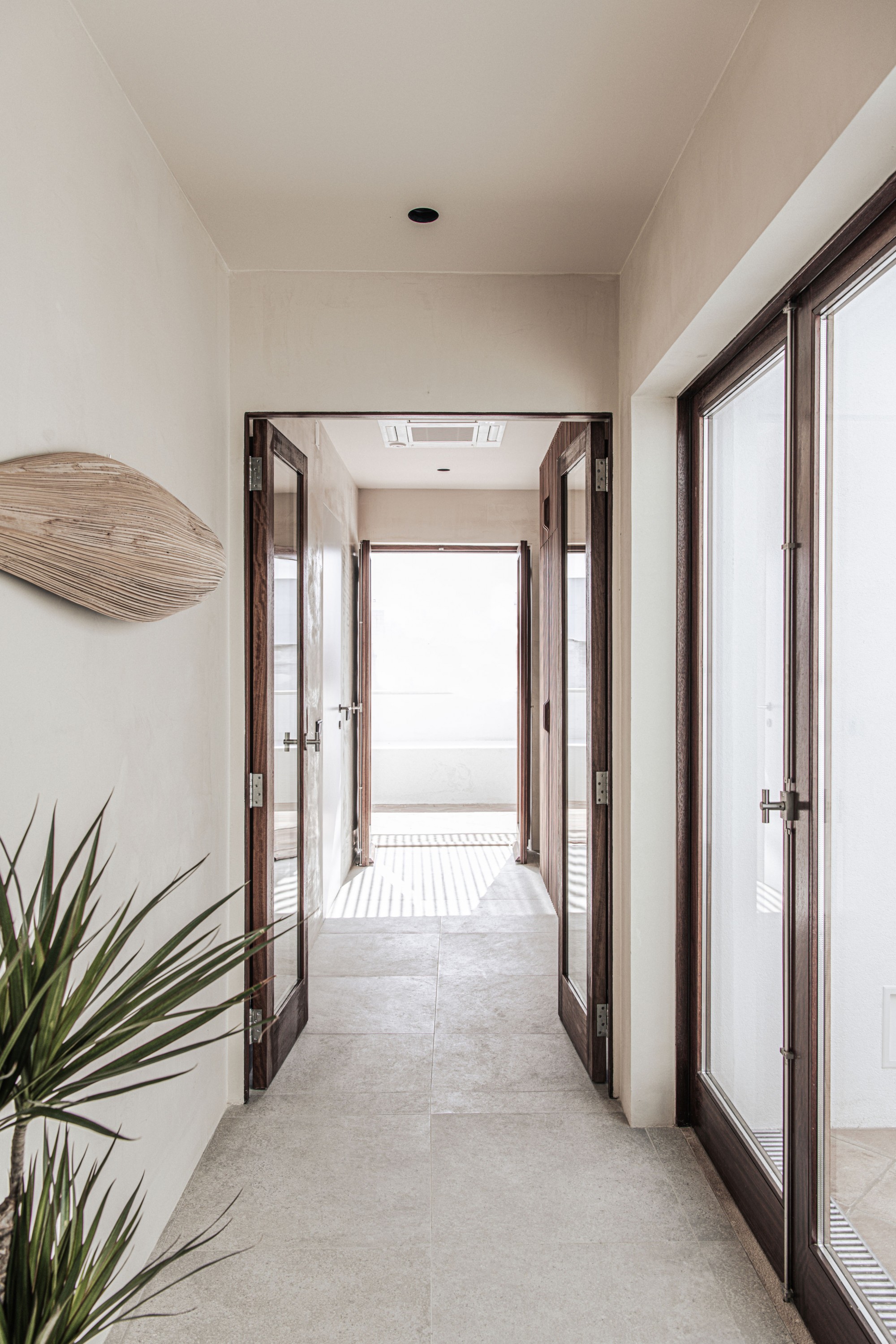 Quarto / Bedroom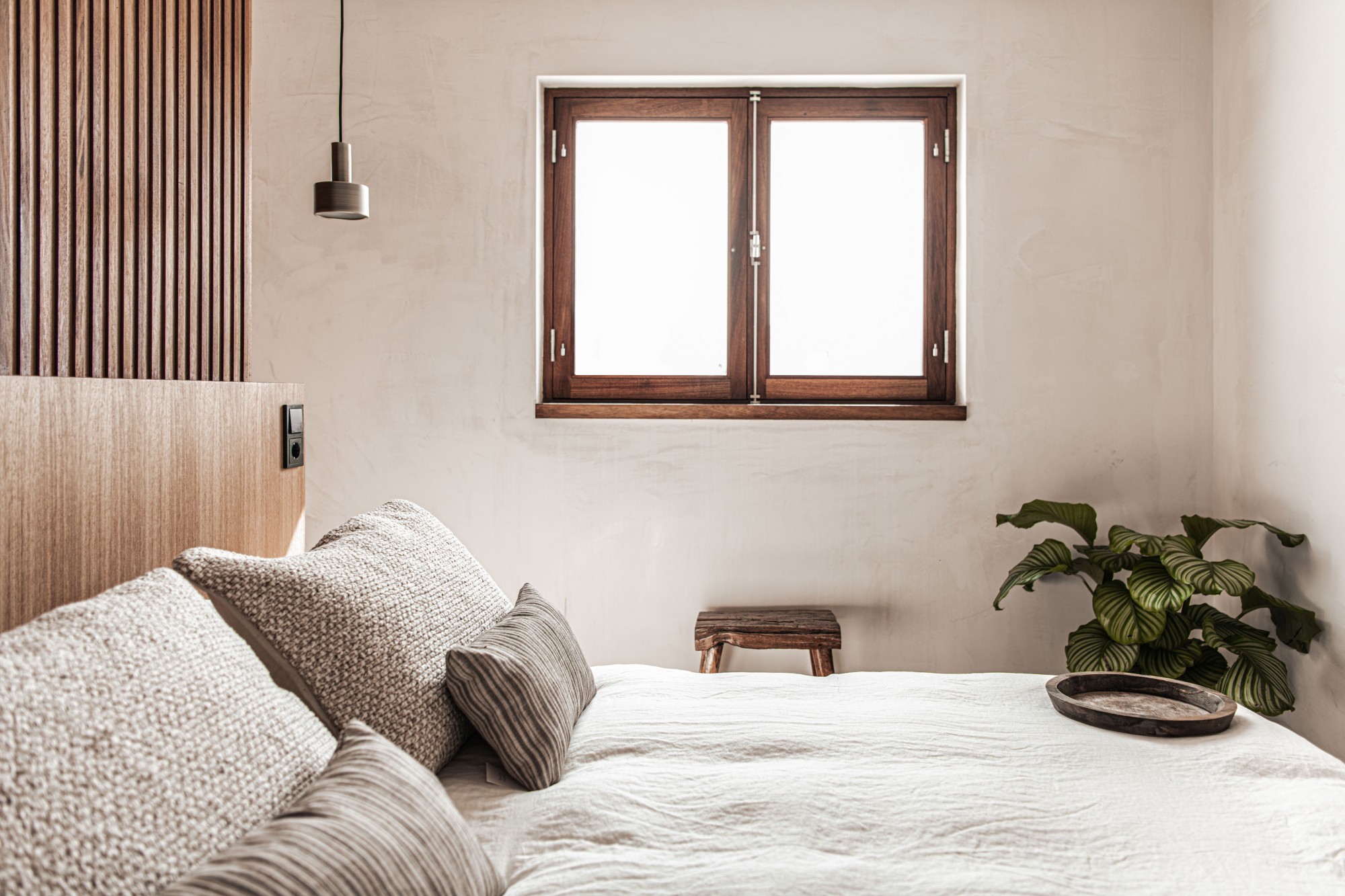 Quarto / Bedroom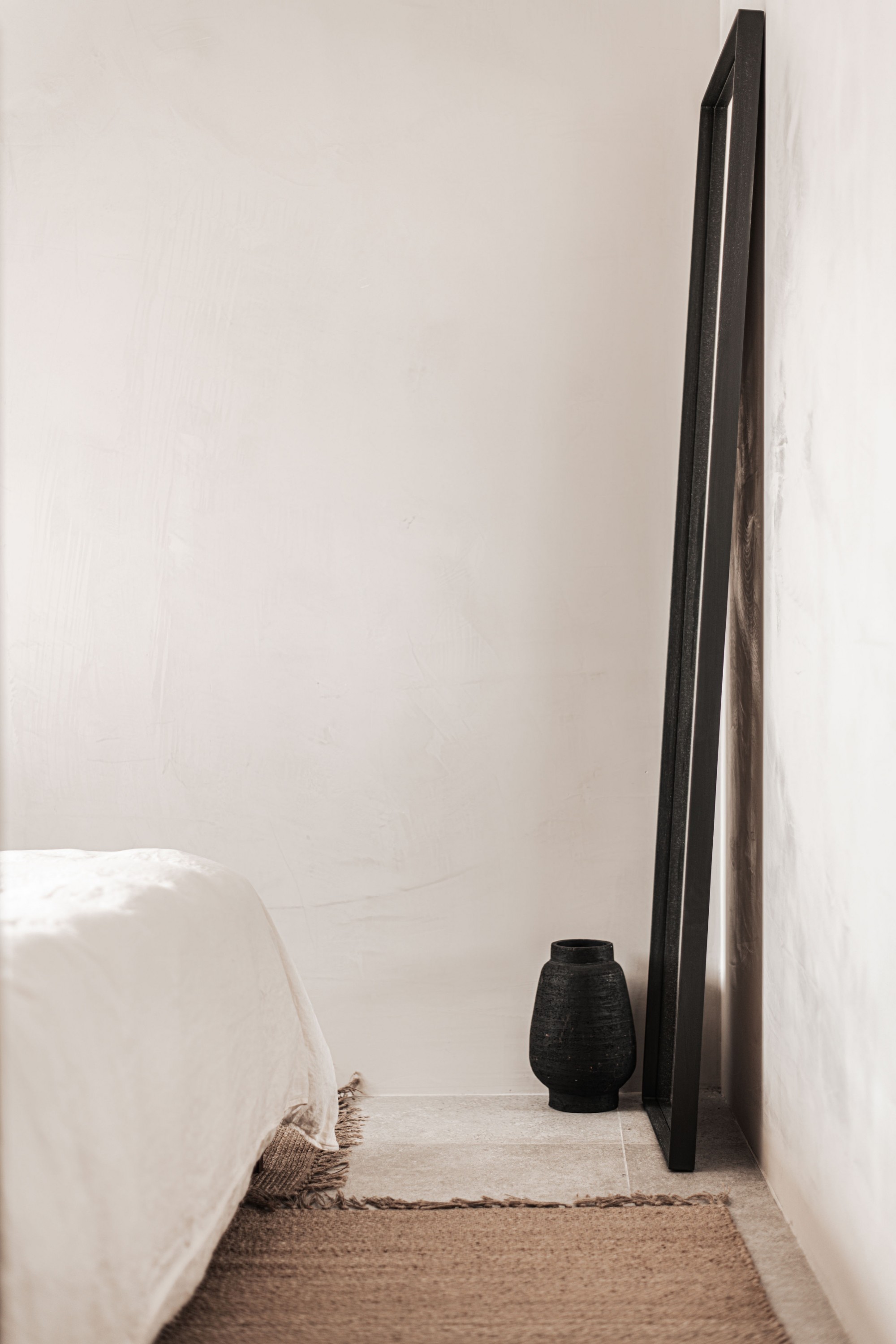 Quarto / Bedroom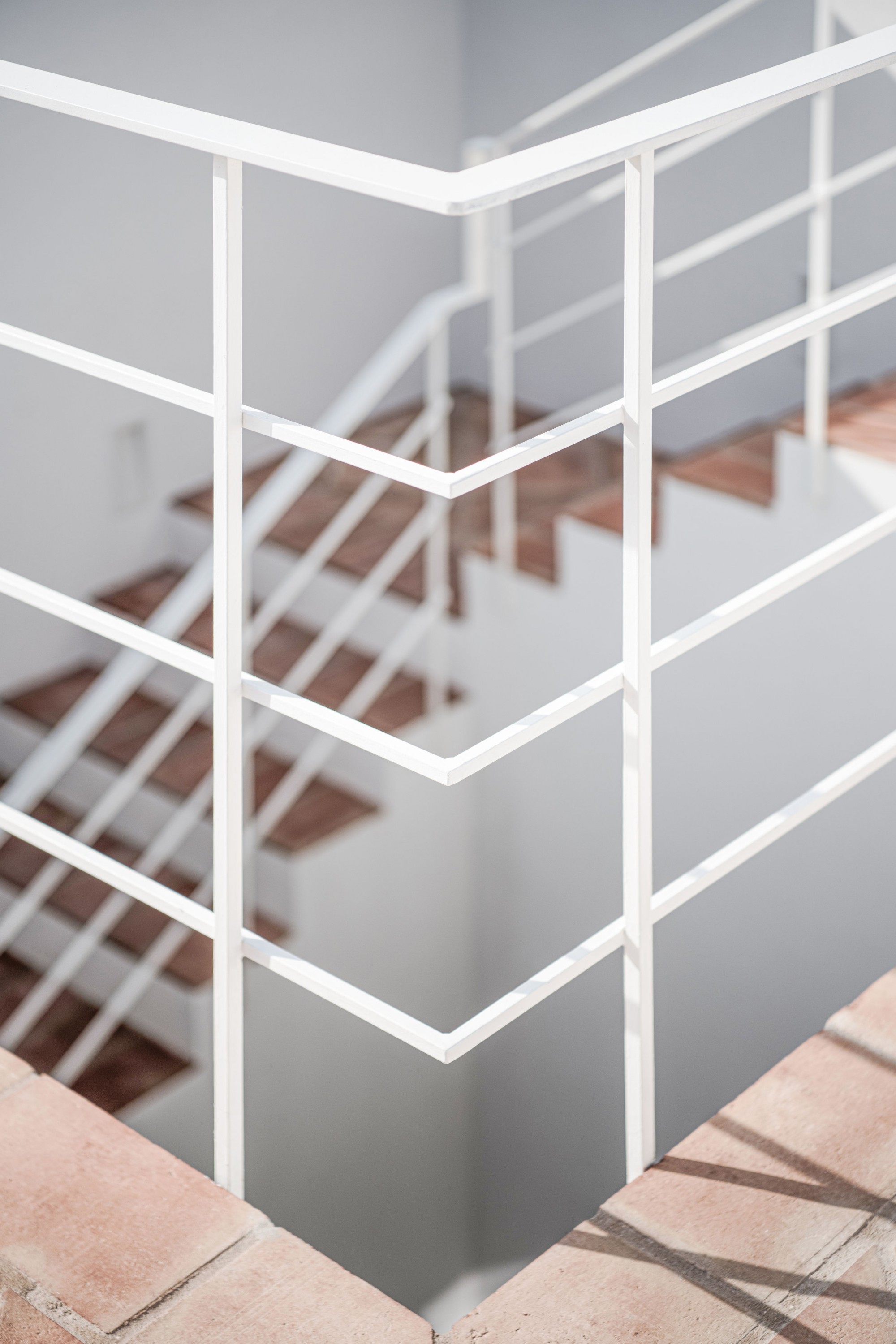 Escadas Exteriores / Outside Stairs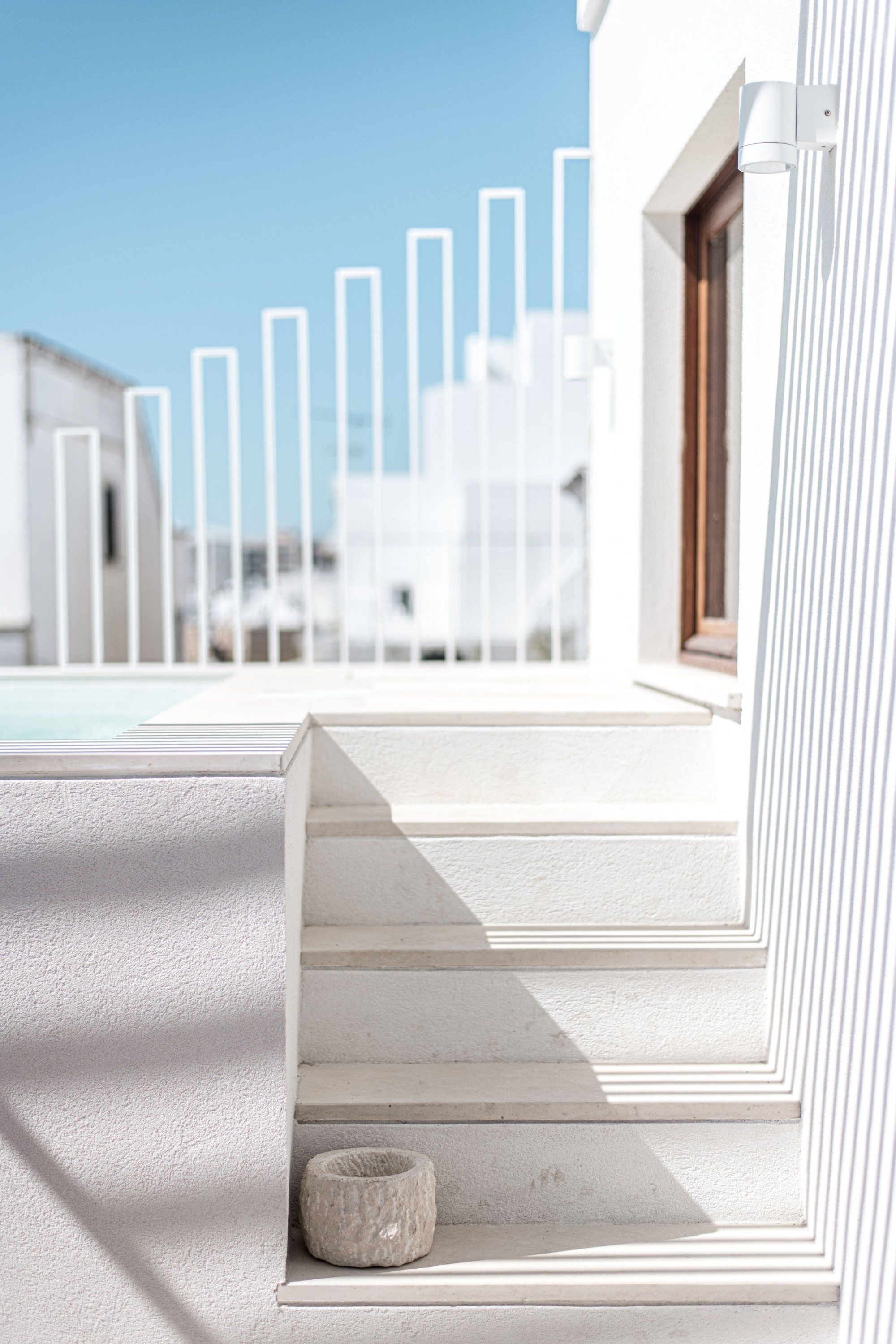 Piscina / Pool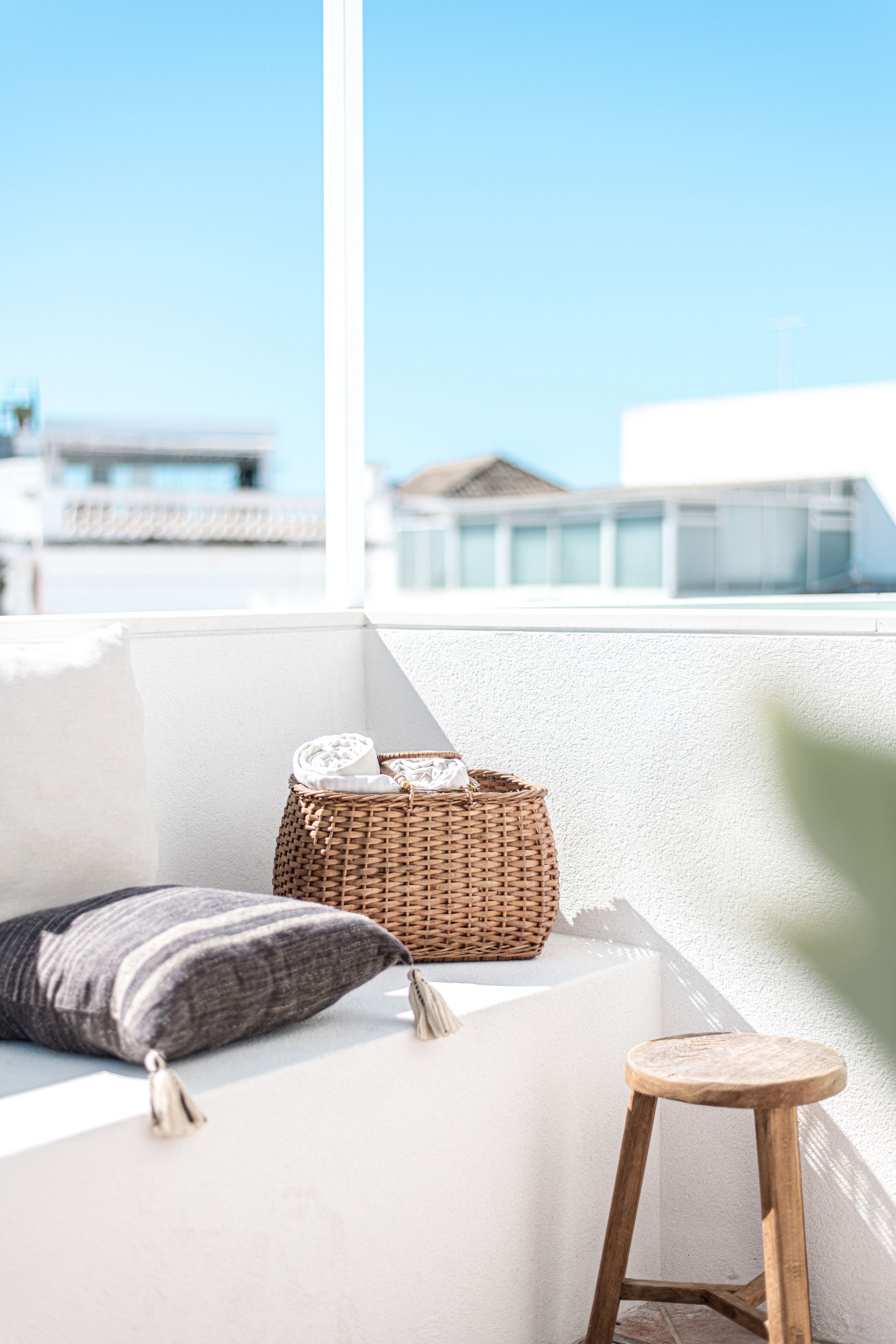 Acoteia /Rooftop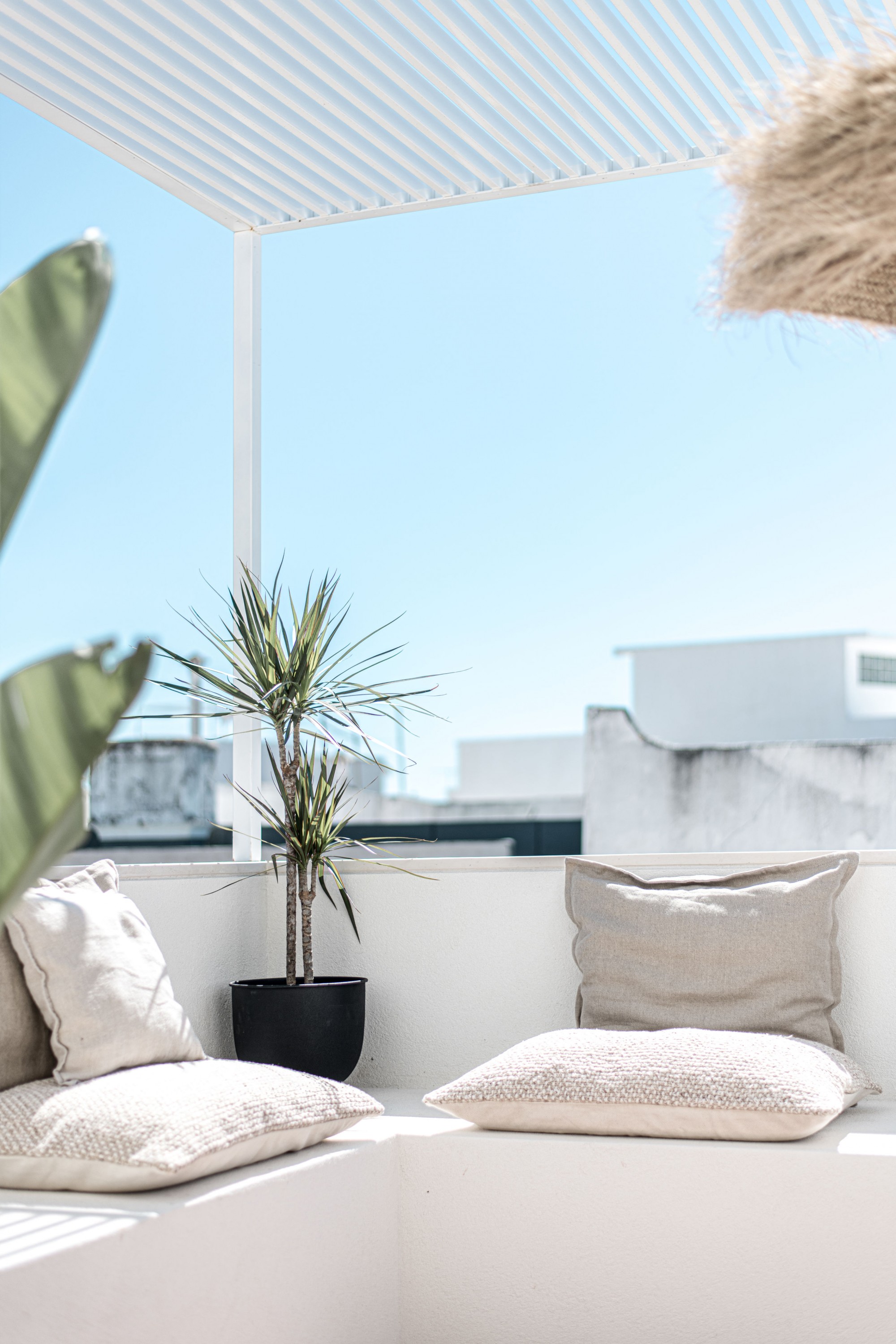 Acoteia /Rooftop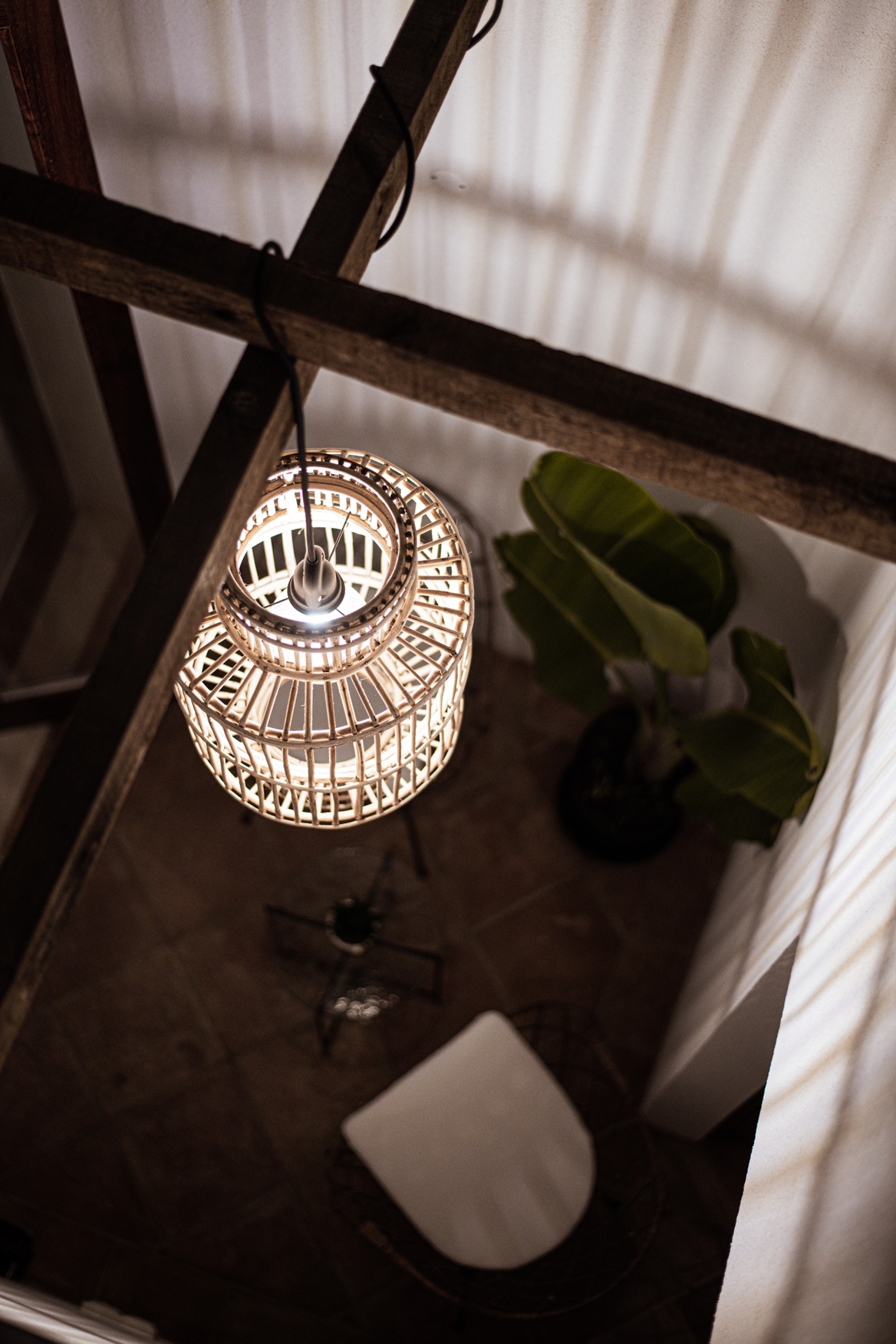 Patio / Patio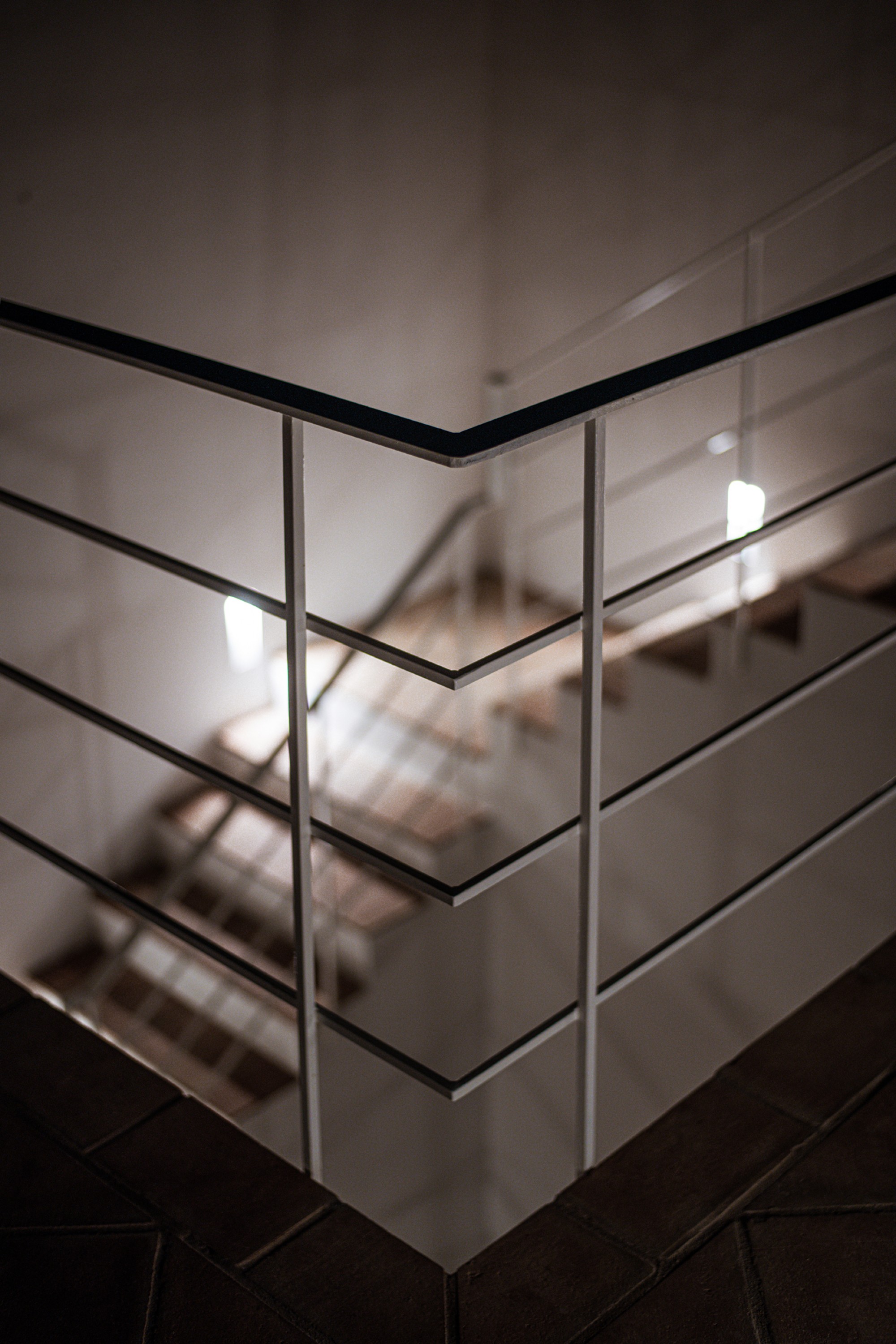 Escadas Exteriores / Outside Stairs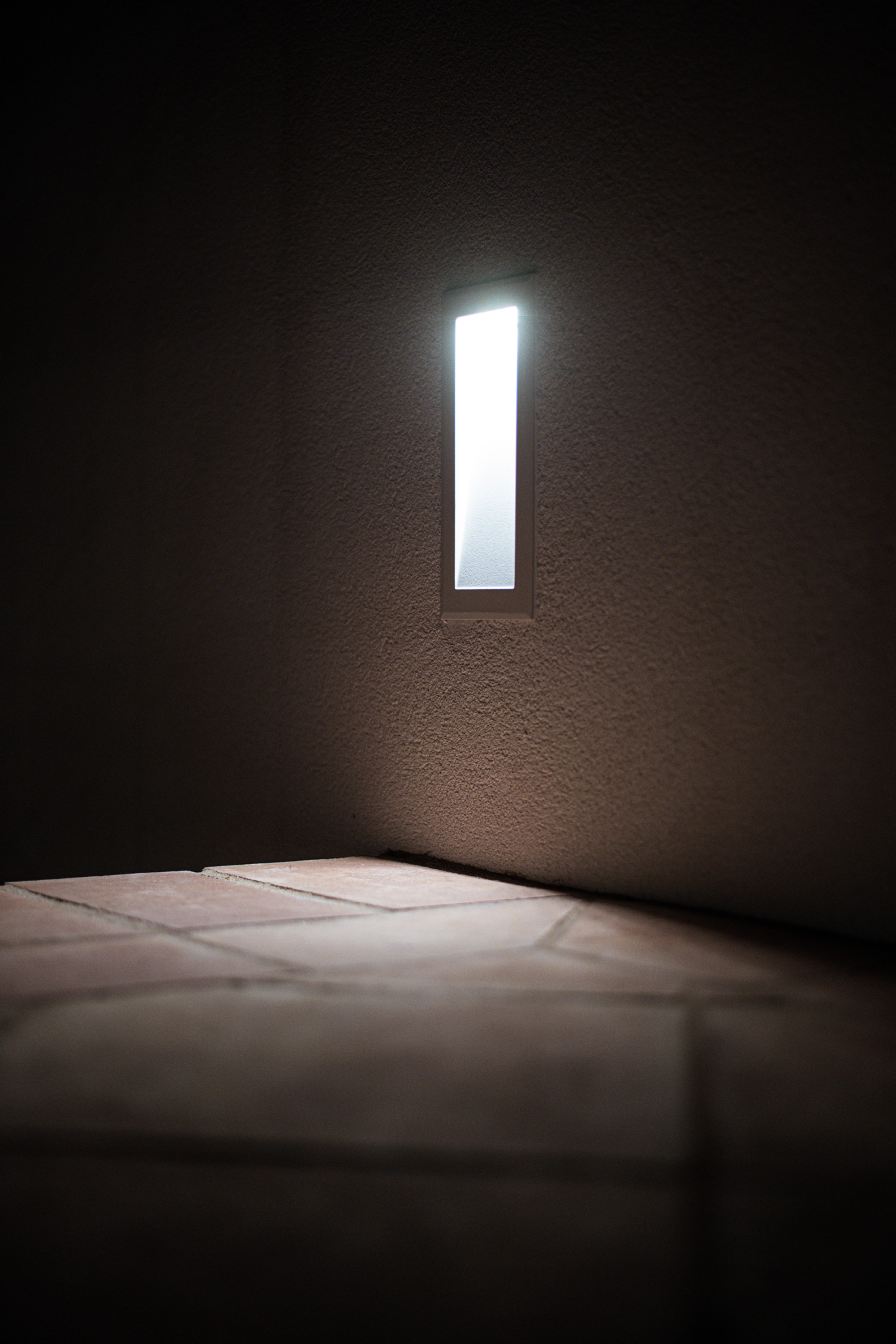 Ambientes Nocturnos / Nocturnal Environments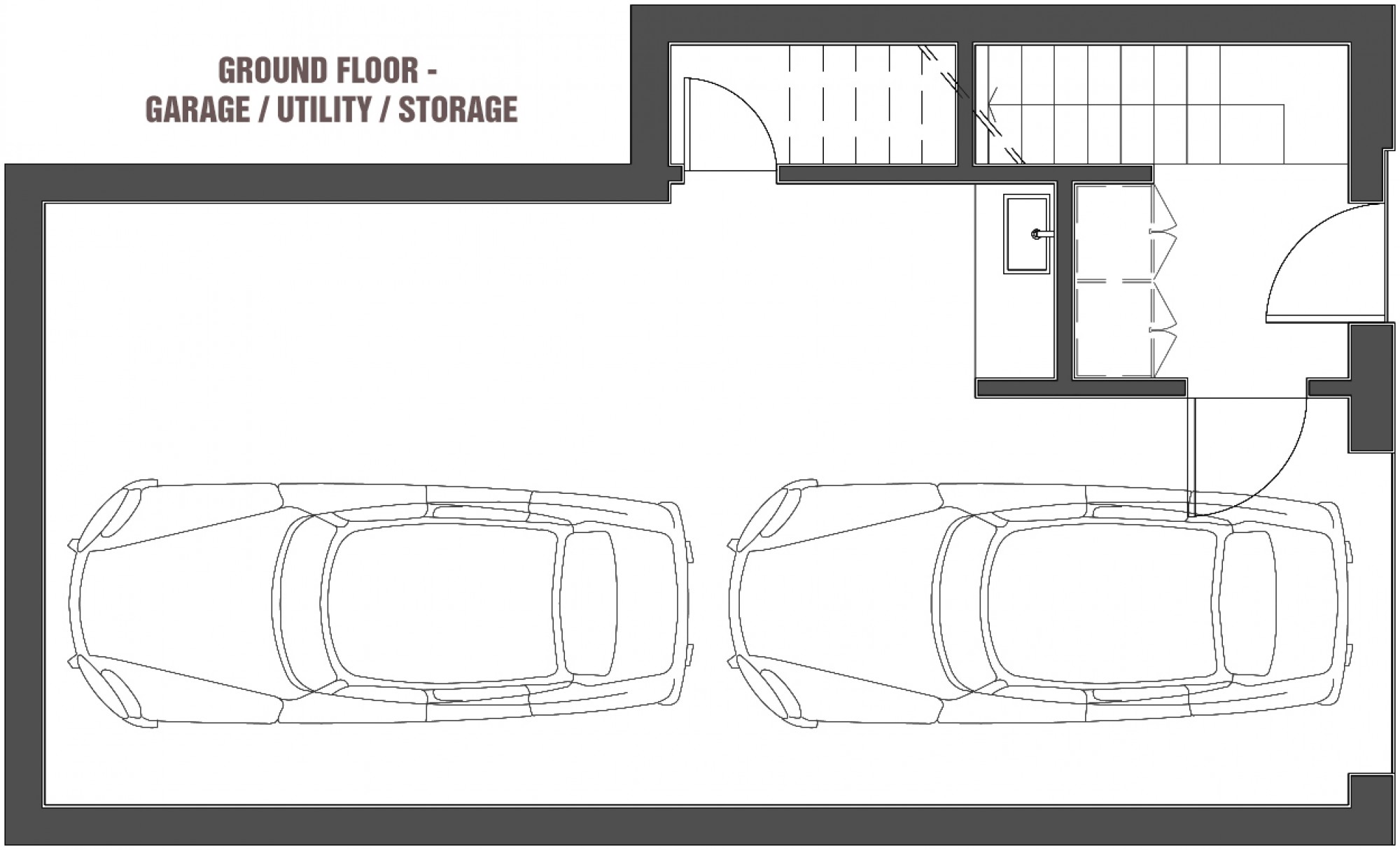 Piso 1 / Ground Floor
Piso 2 / 1 Floor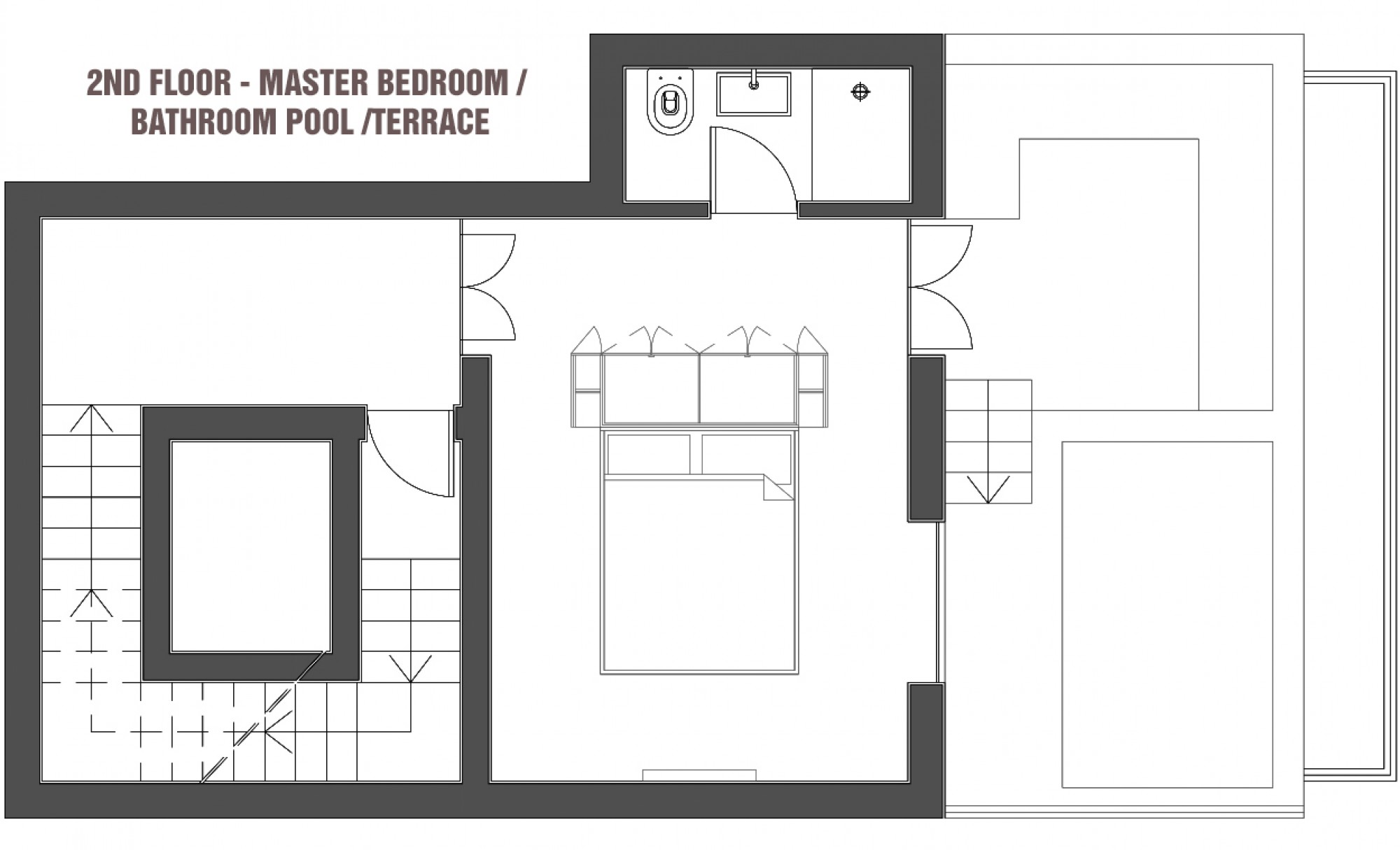 Piso 3 / 2 Floor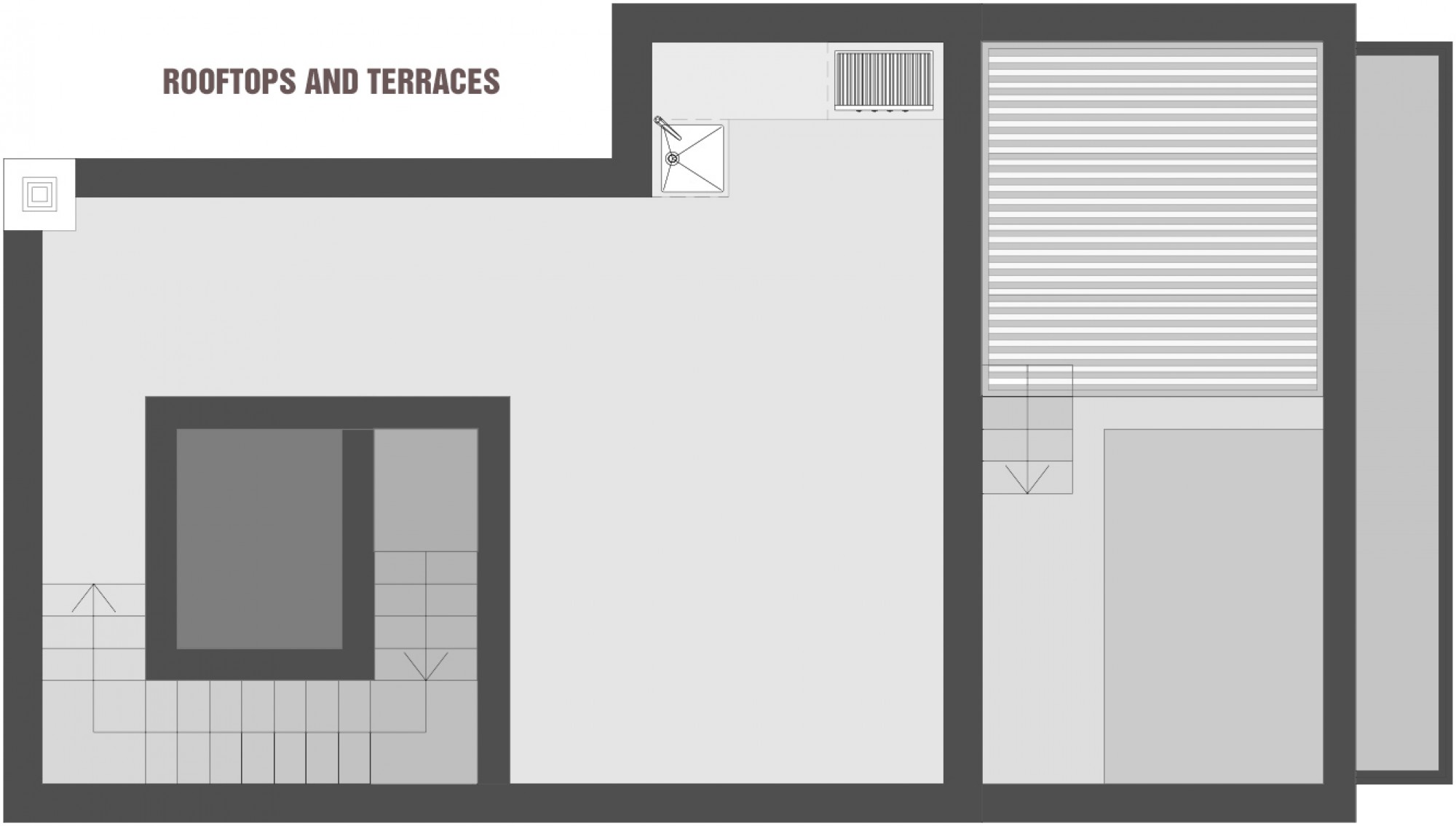 Cobertura / Rooftop

Fachada Sul / South Facade