Casa Eusébio Ramires
Olhão
CATEGORIA

/ CATEGORY

: Habitação / Habitational
AREA: 386m²
TIPO

/ TYPE

: Reabilitação / Rehabilitation
LOCALIZAÇÃO

/ LOCATION

: Olhão
DATA DE CONCLUSÃO

/ COMPLETION DATE

: 2021
Engenharia

/ Engineering

: Guida Gomes Engenharia
Topografia

/ Topography

: Sónia Gomes Topografia
ENGENHARIA

/ ENGINEERING

: Simergia
ENGENHARIA

/ ENGINEERING

: Zona Termica
A Casa Eusébio Ramires é um projeto de um edifício multifamiliar, localizada no centro de Olhão que se encontra a fazer a ligação entre a Rua Eusébio Ramires e a Rua Manuel Tomé Viegas Vaz, uma construção anterior a 1951 onde se pretende manter alguns dos seus traços de forma a não se perder a tradicionalidade característica da cidade.
O edifício apresentado desenvolve-se num total de 3 pisos propondo-se a criação de duas frações de uso habitacional, com acessos e áreas totalmente independentes:
As duas frações estão providas de uma vista desafogada sobre a ria de Olhão e sobre a serra algarvia. A Casa Eusébio Ramires pretende permanecer com alguns dos seus traços tradicionais através da utilização de materiais locais e naturais, da presença dos típicos frisos e platibandas, com linhas simples e das portas tradicionais nas suas fachadas.
Casa Eusébio Ramires is a project for a multifamily building, located in the center of Olhão, which connects Rua Eusébio Ramires and Rua Manuel Tomé Viegas Vaz, a construction prior to 1951 where it is intended to maintain some of its features. so as not to lose the characteristic traditionality of the city.
The building is developed in a total of 3 floors, and proposing the creation of two fractions for residential use, with accesses and totally independent areas:
The two fractions have an unobstructed view of the Ria de Olhão and the Algarve mountains. Casa Eusébio Ramires intends to keep some of its traditional traits through the use of local and natural materials, the presence of typical friezes and platbands, with simple lines and traditional doors on its facades.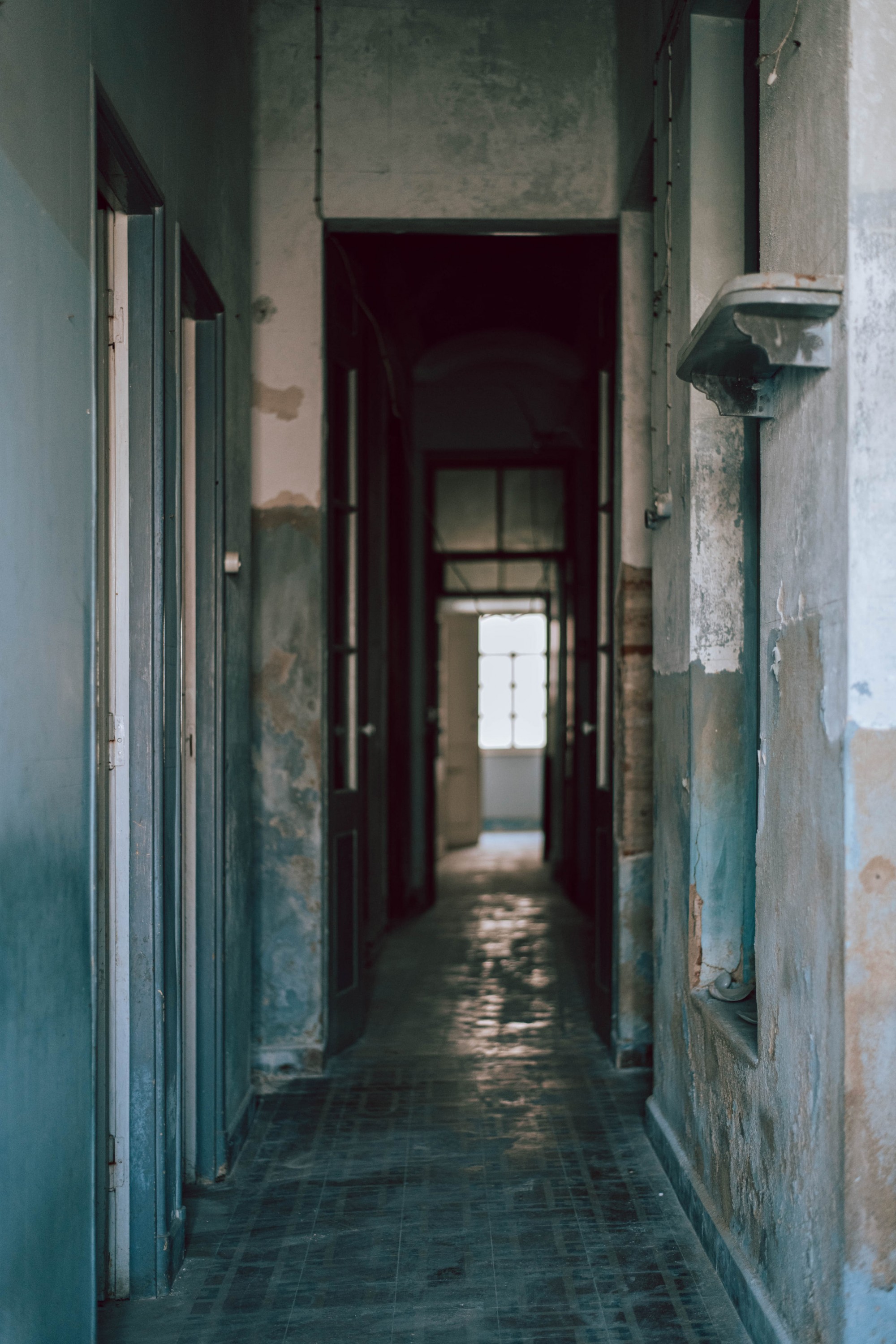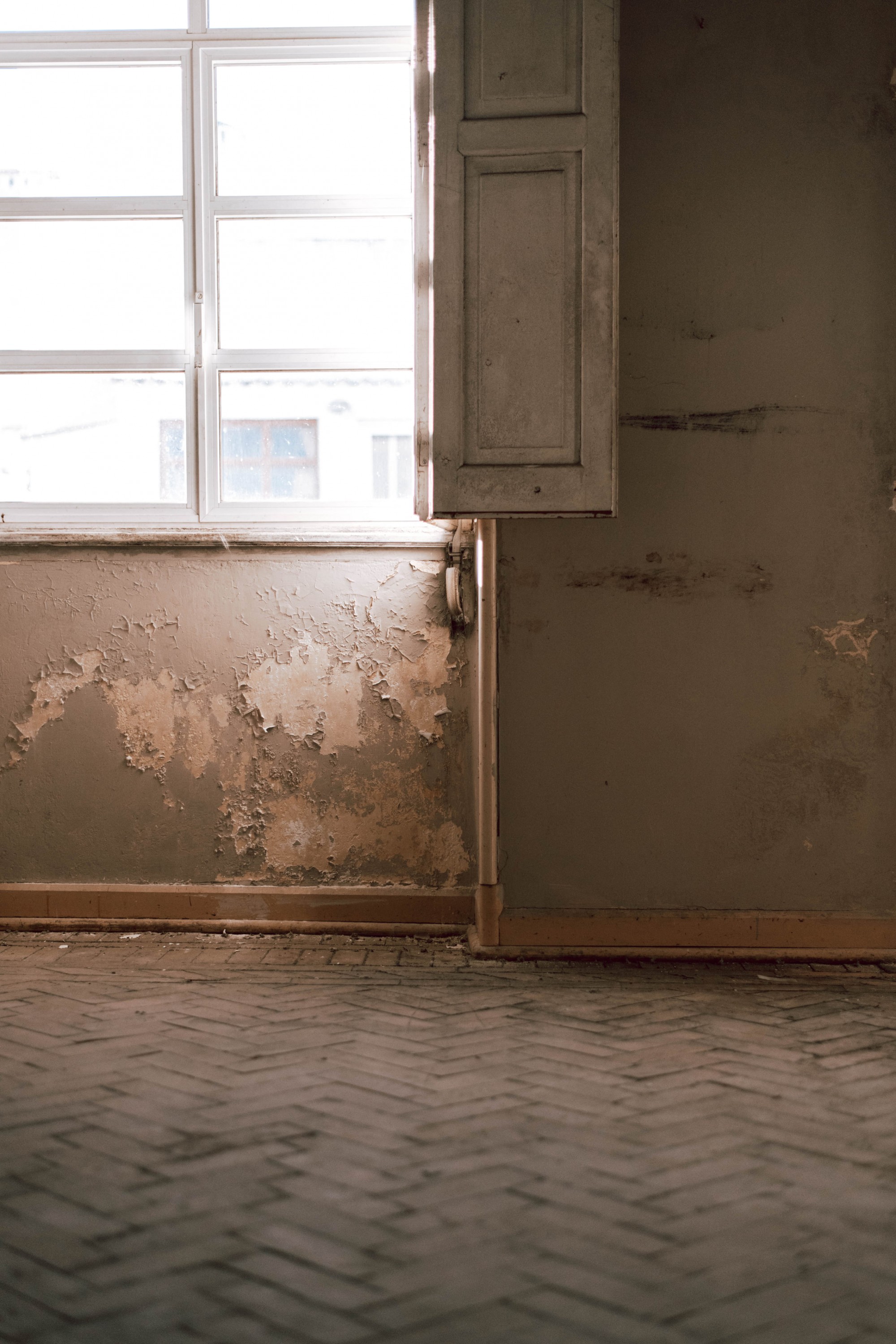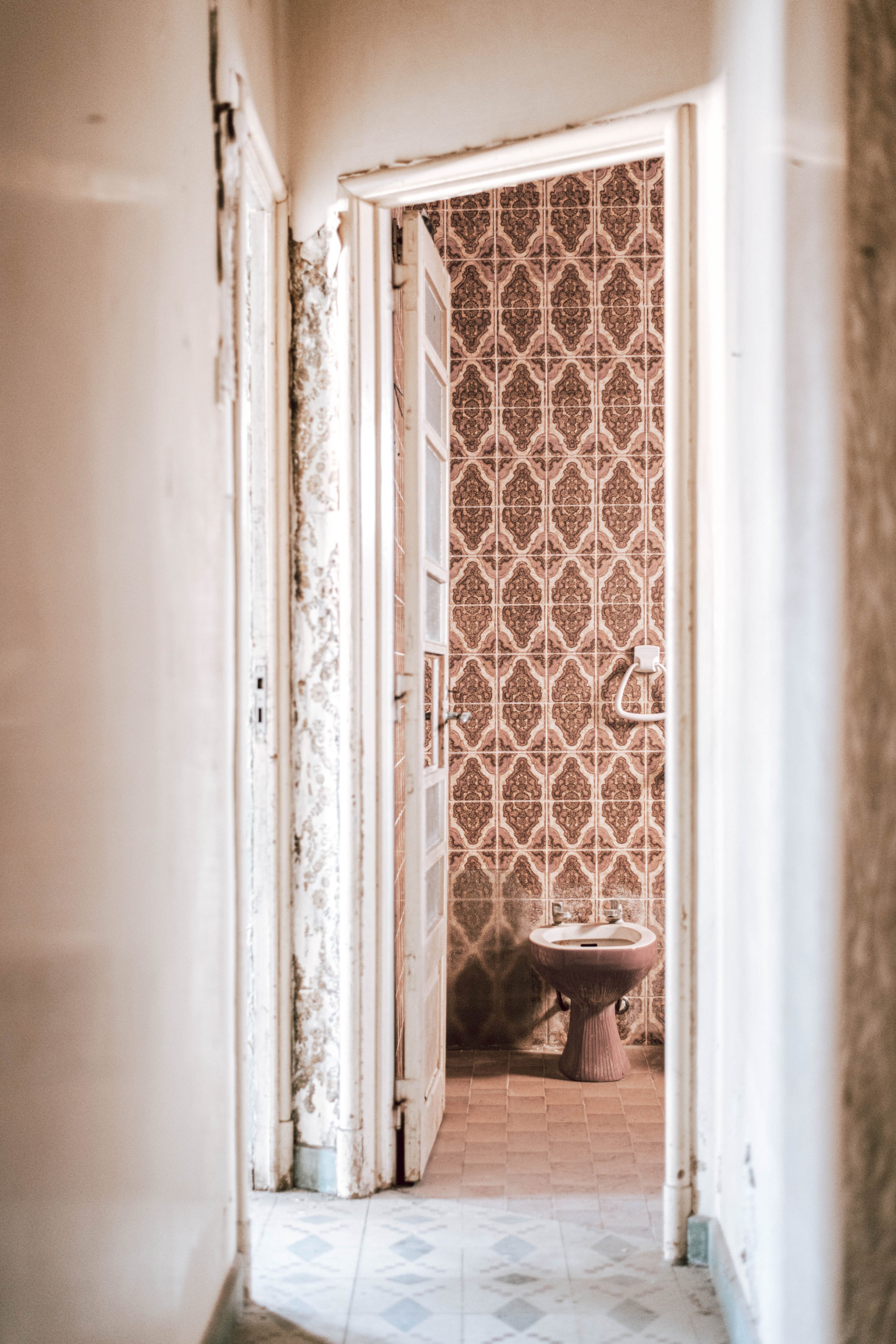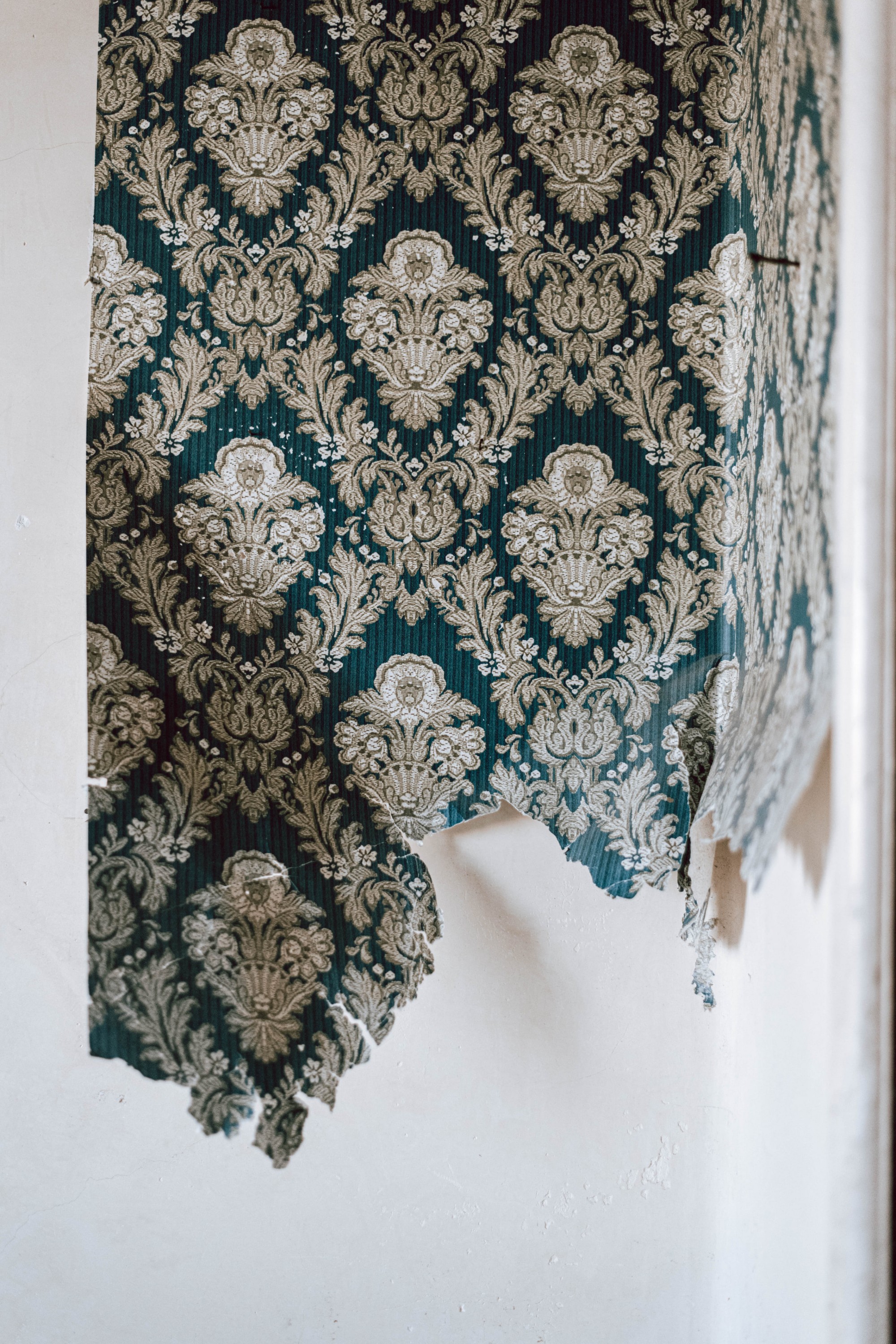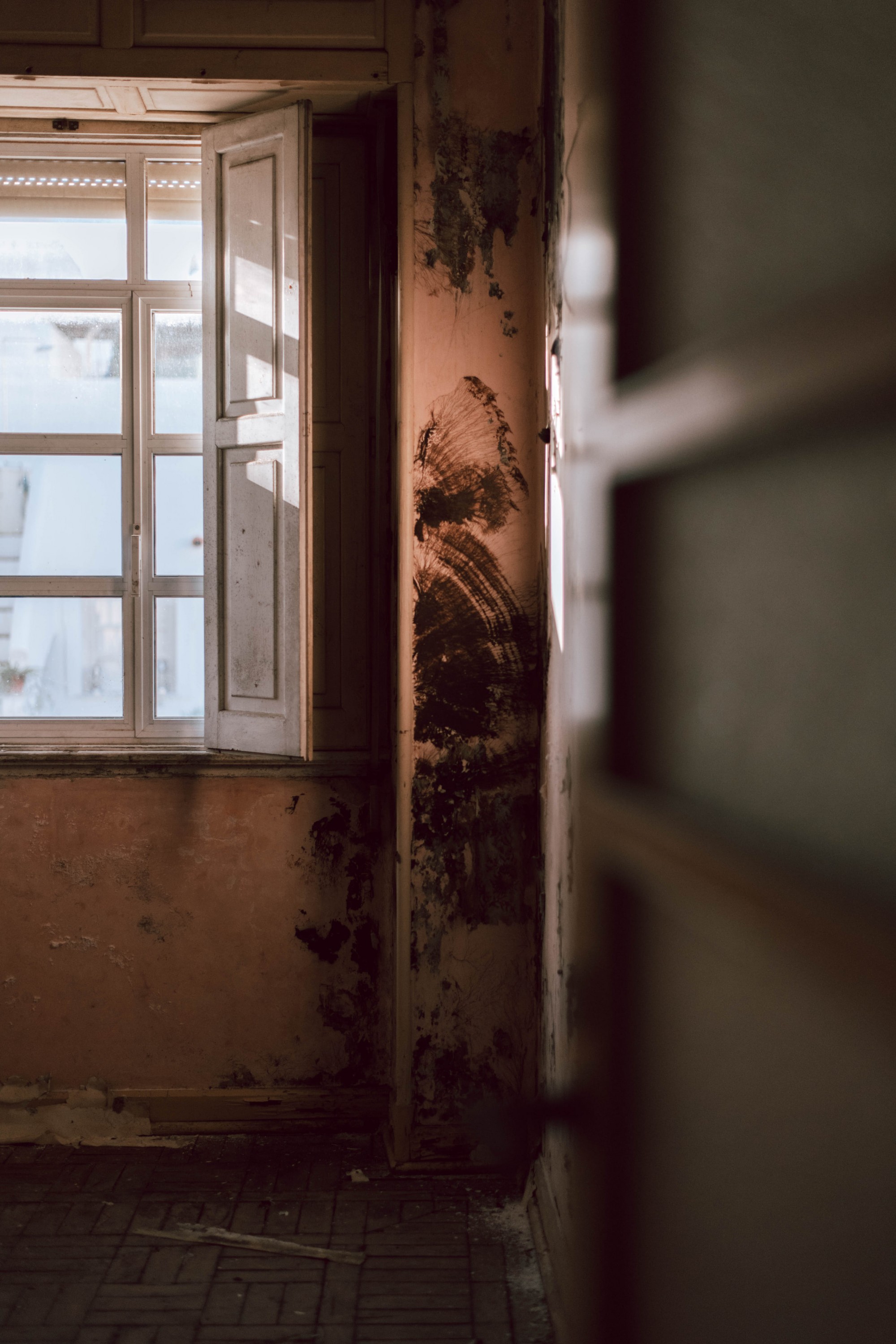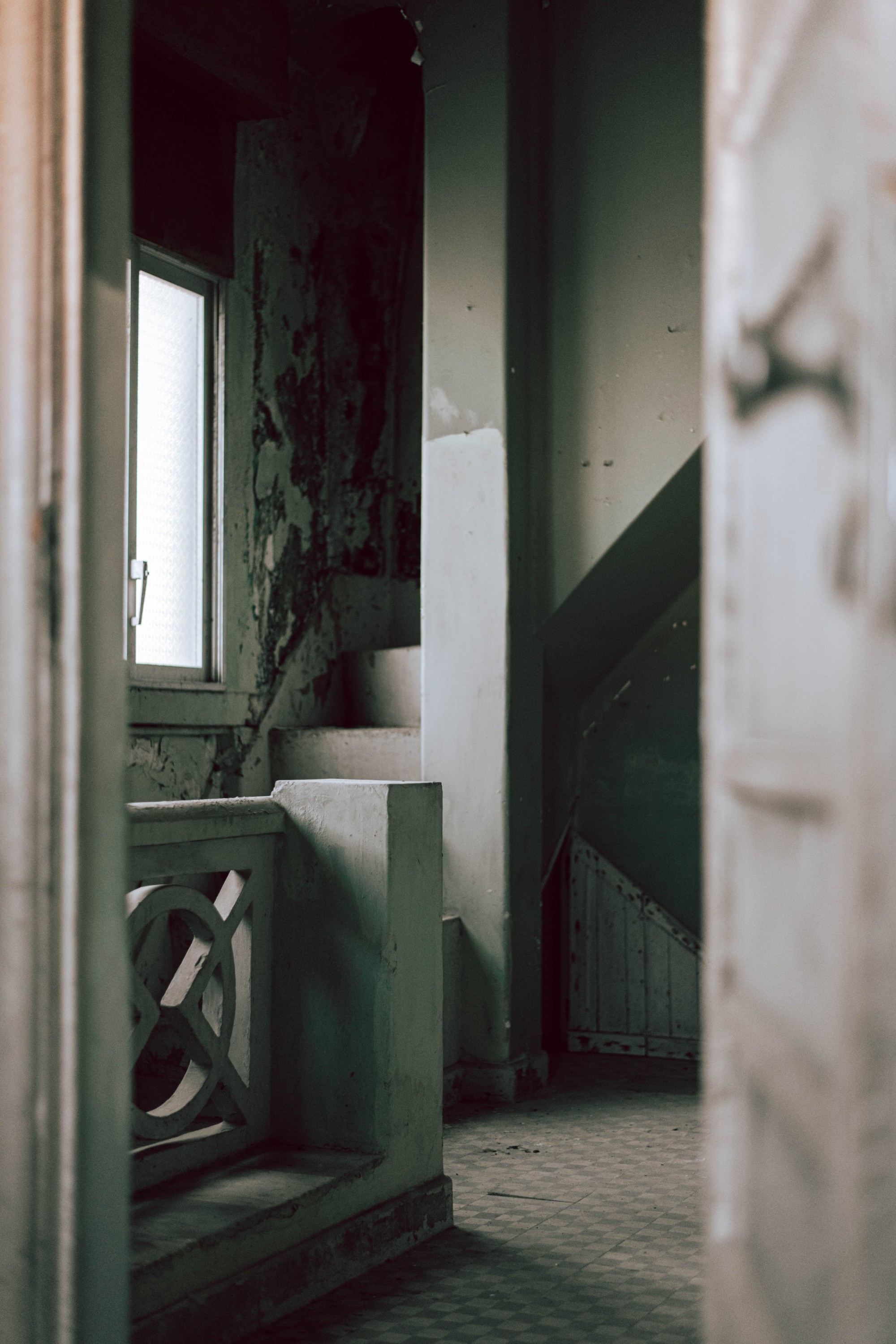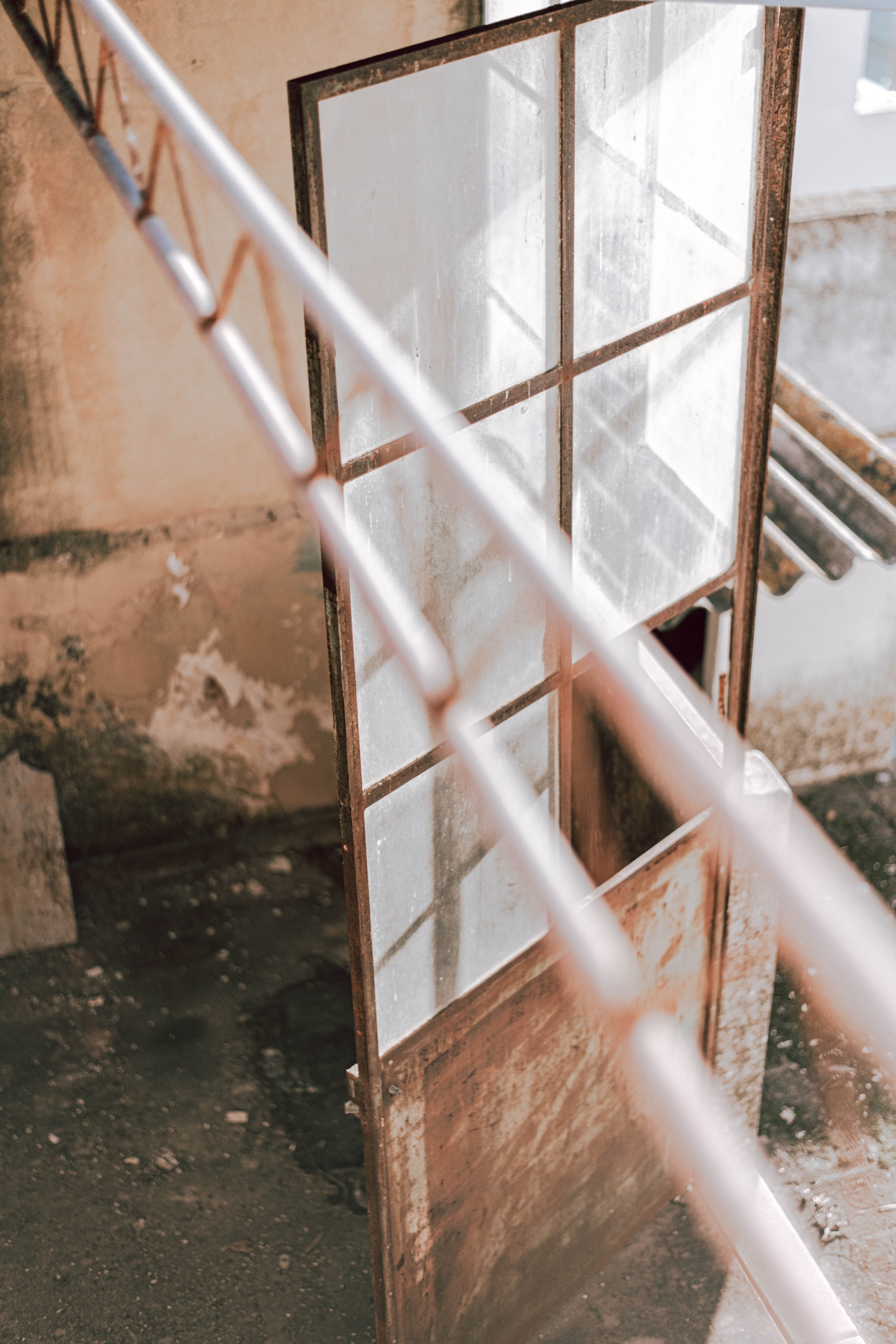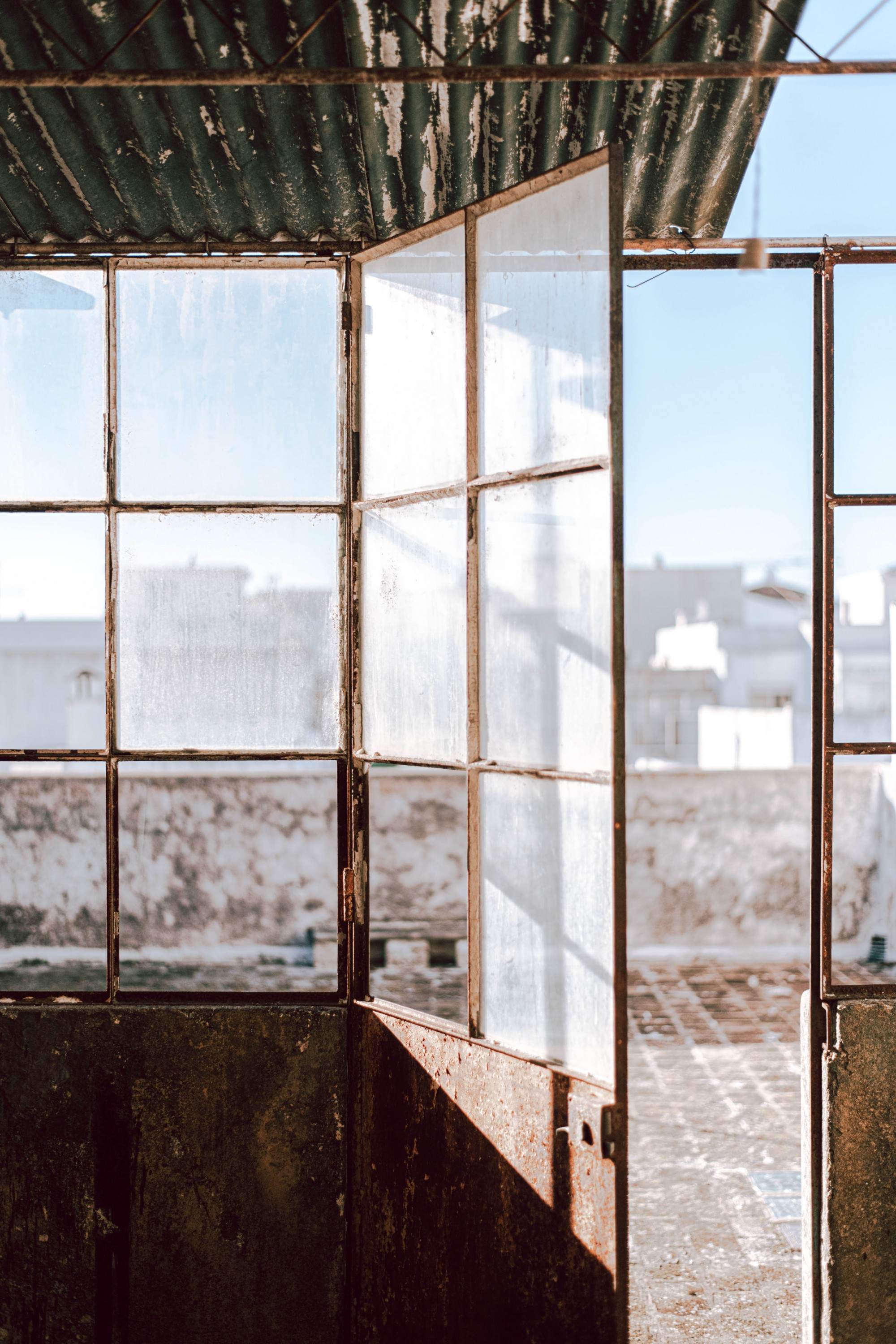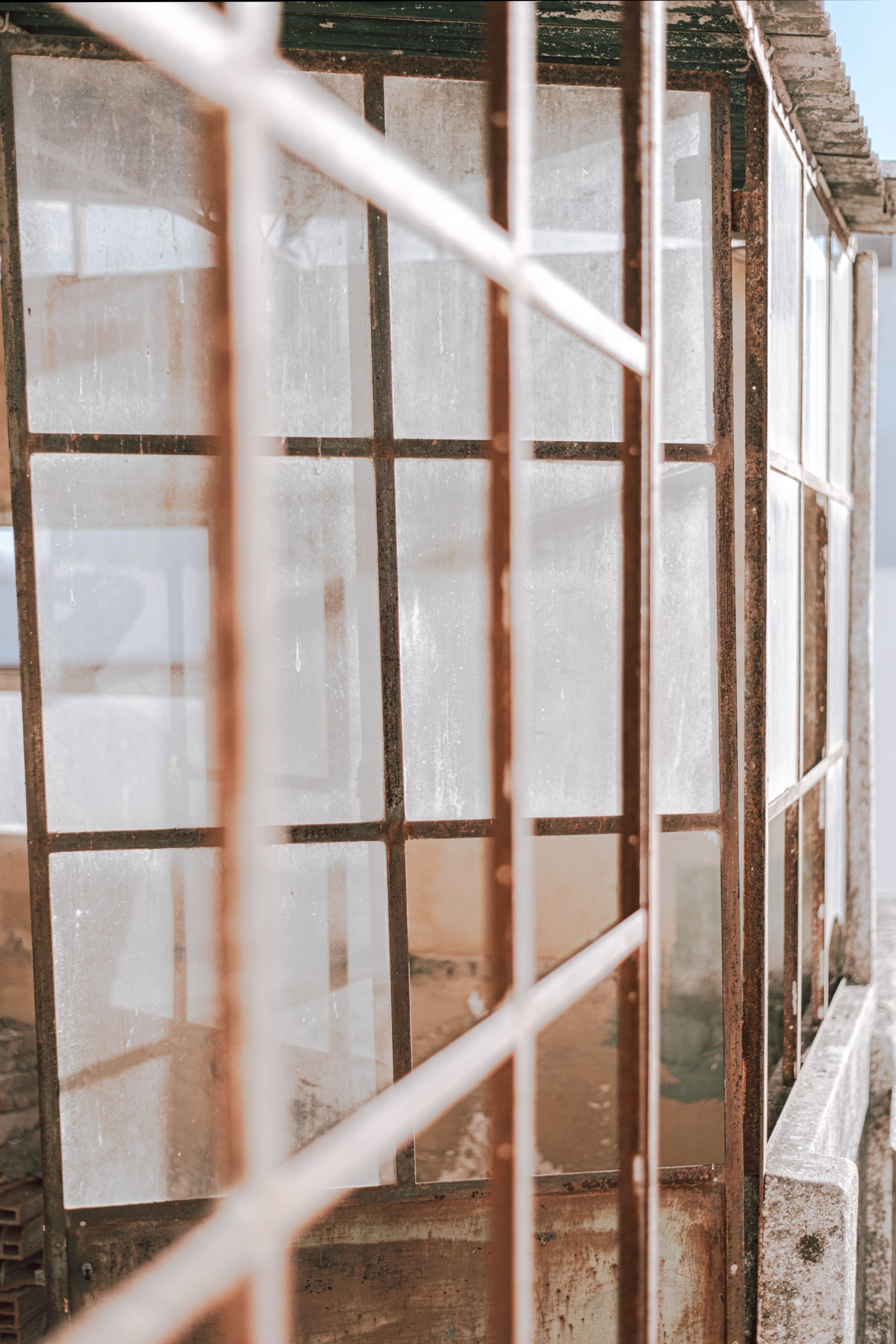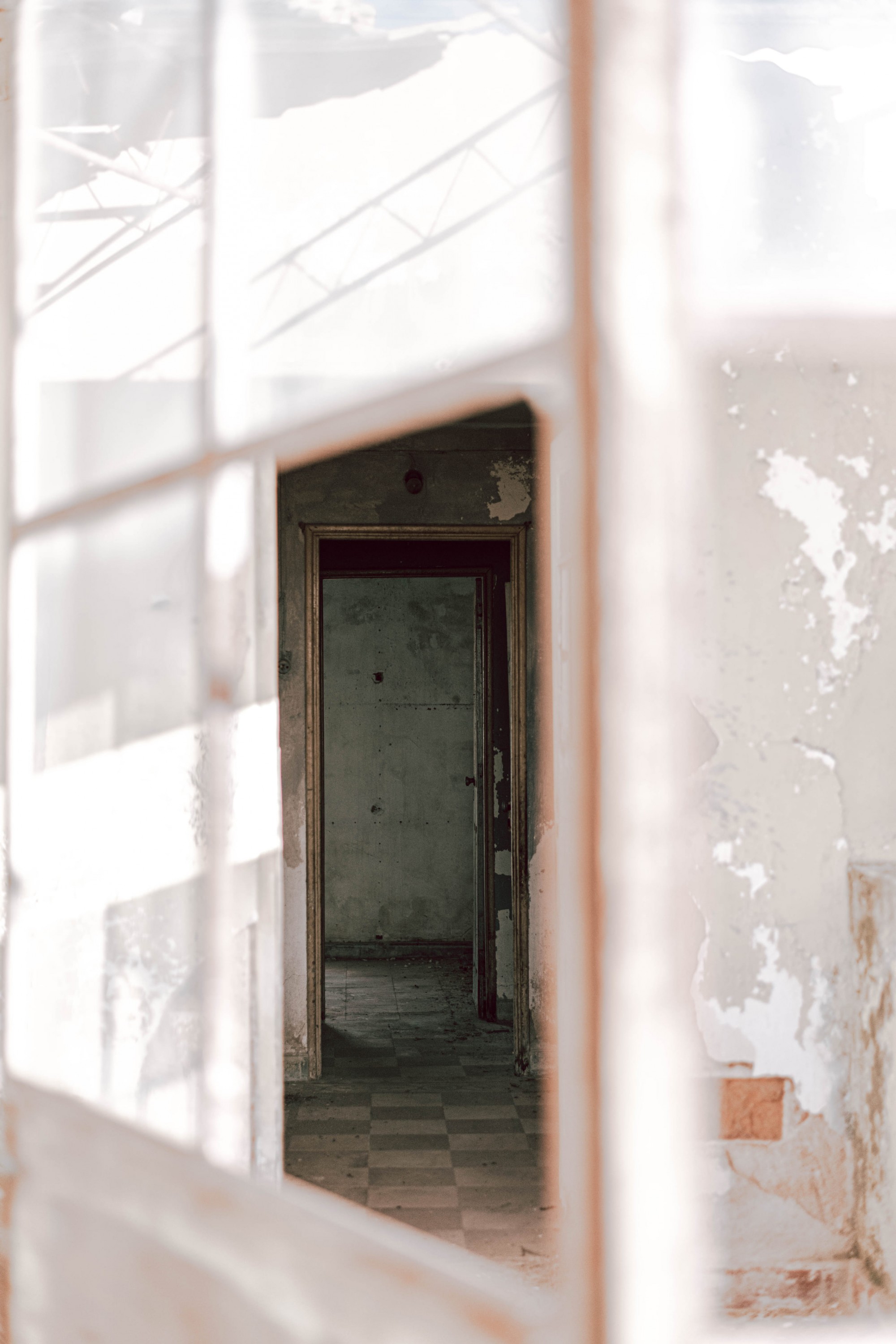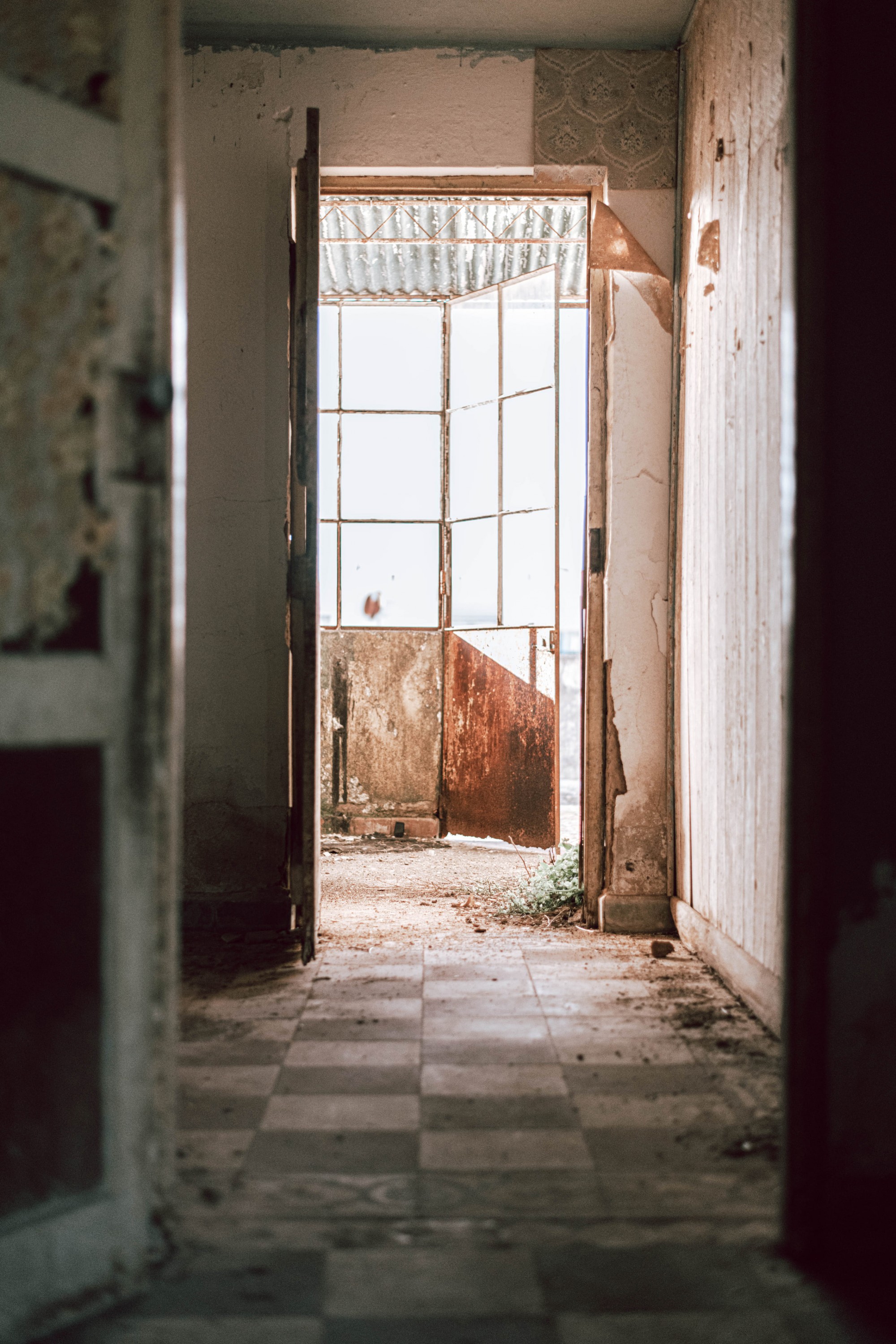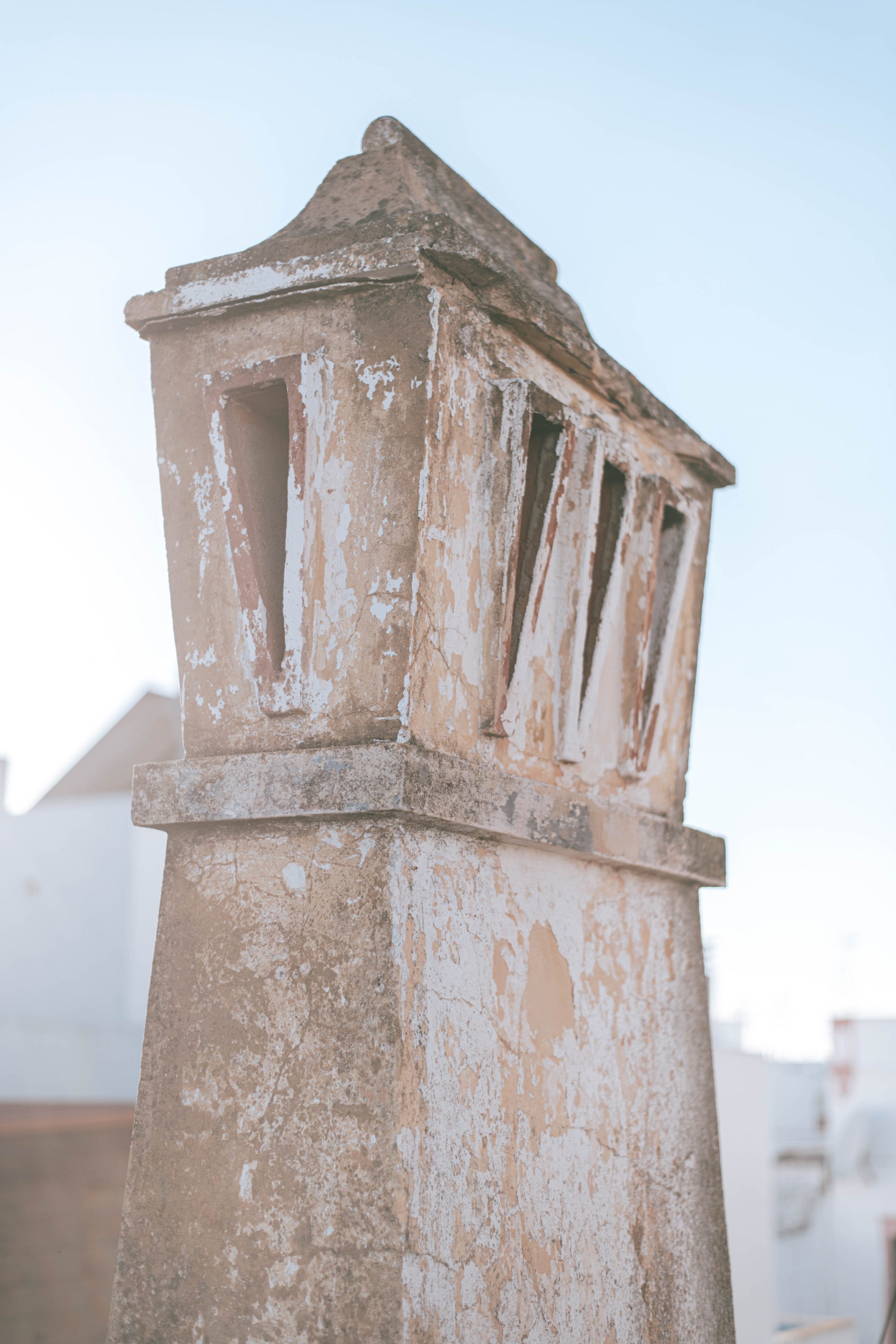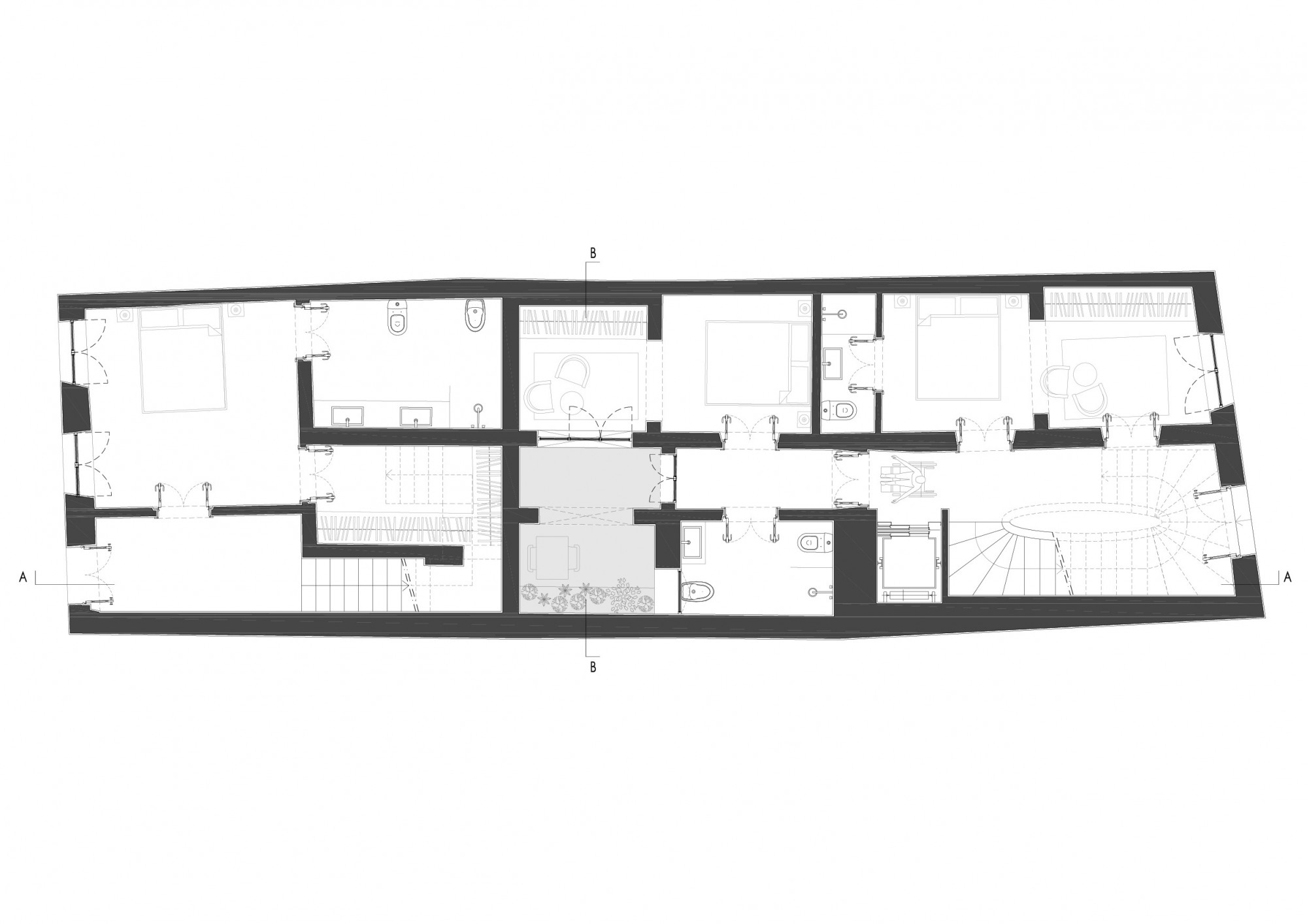 Piso 1 / Ground Floor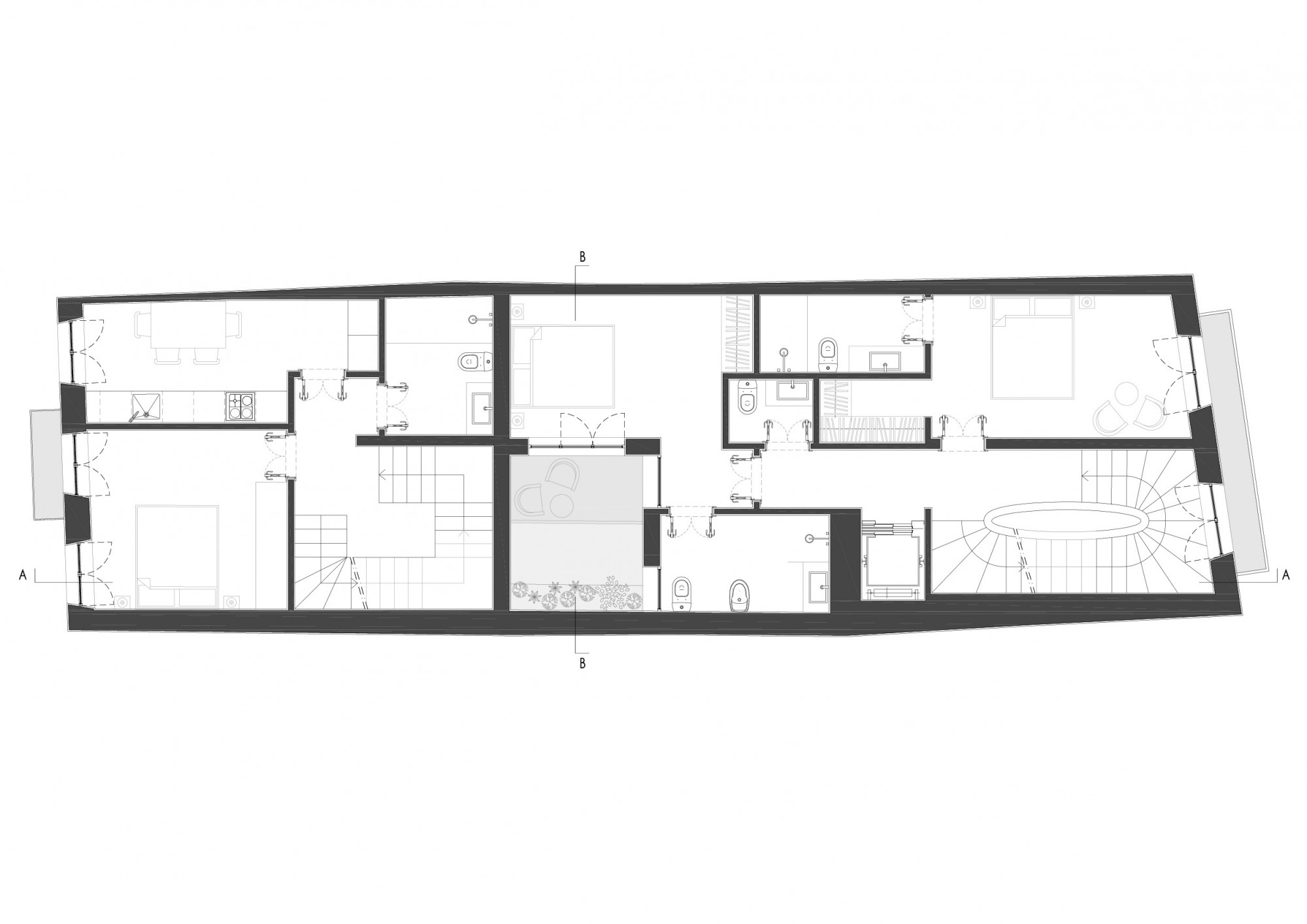 Piso 2 / 1 Floor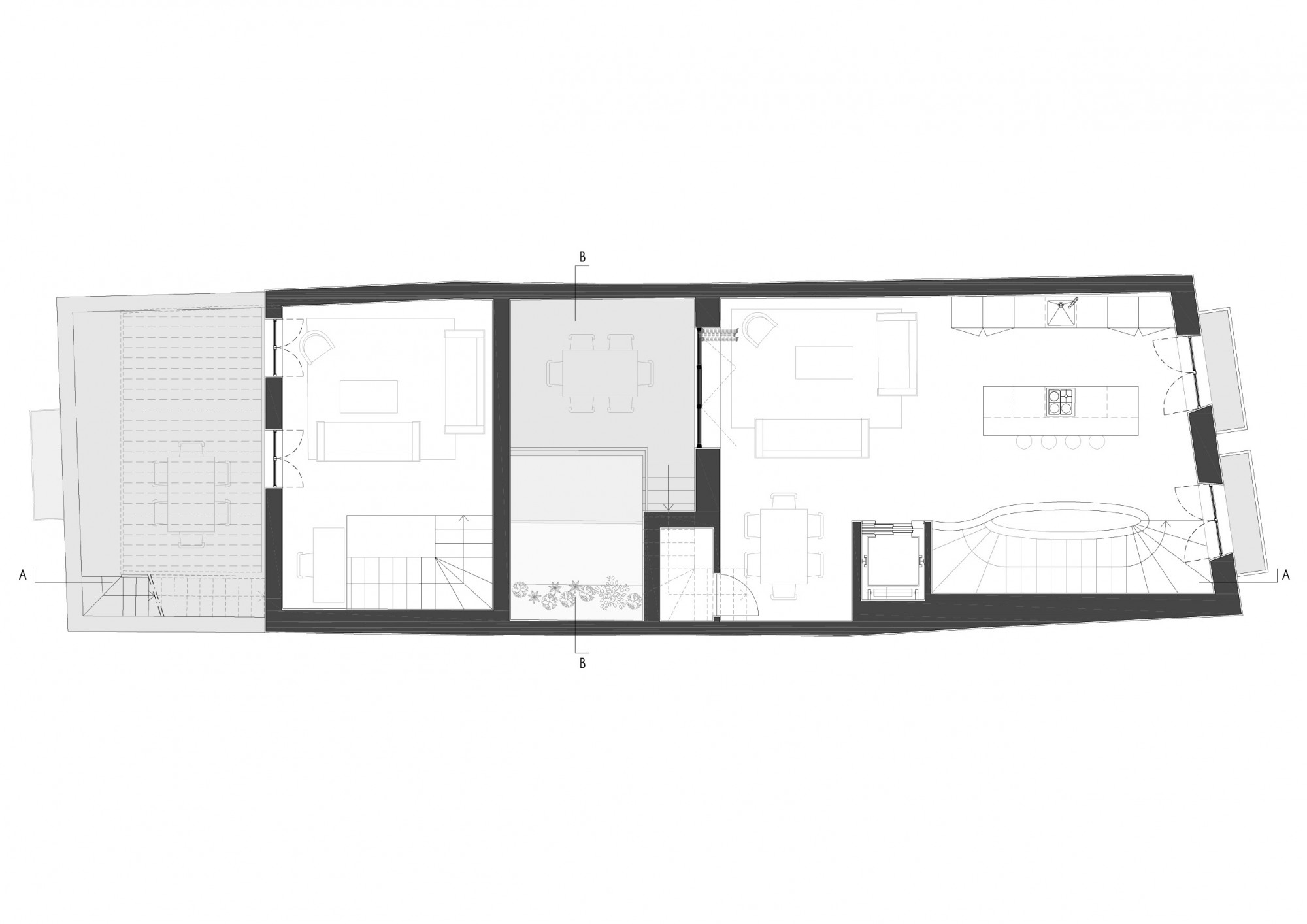 Piso 3 / 2 Floor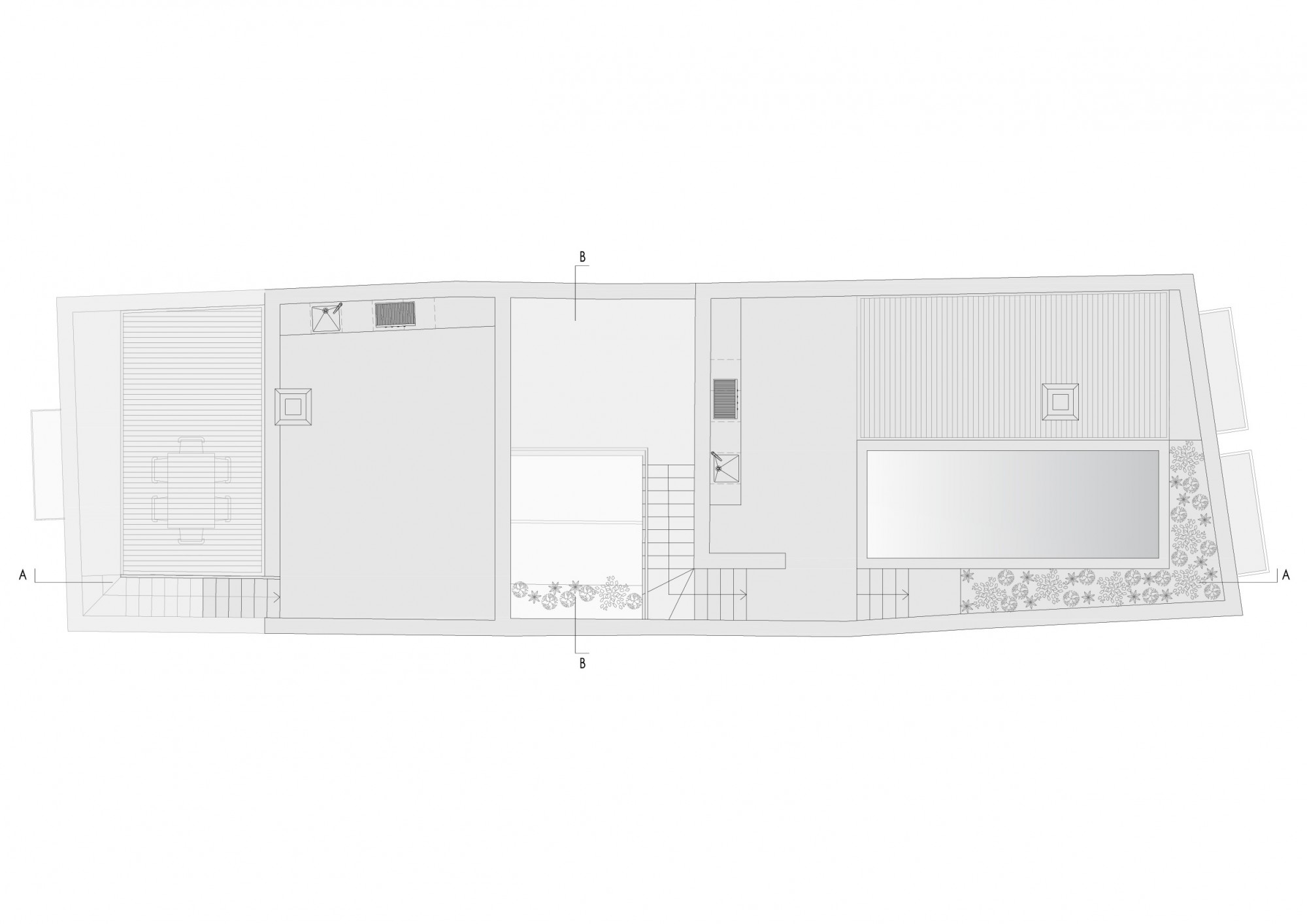 Cobertura / Rooftop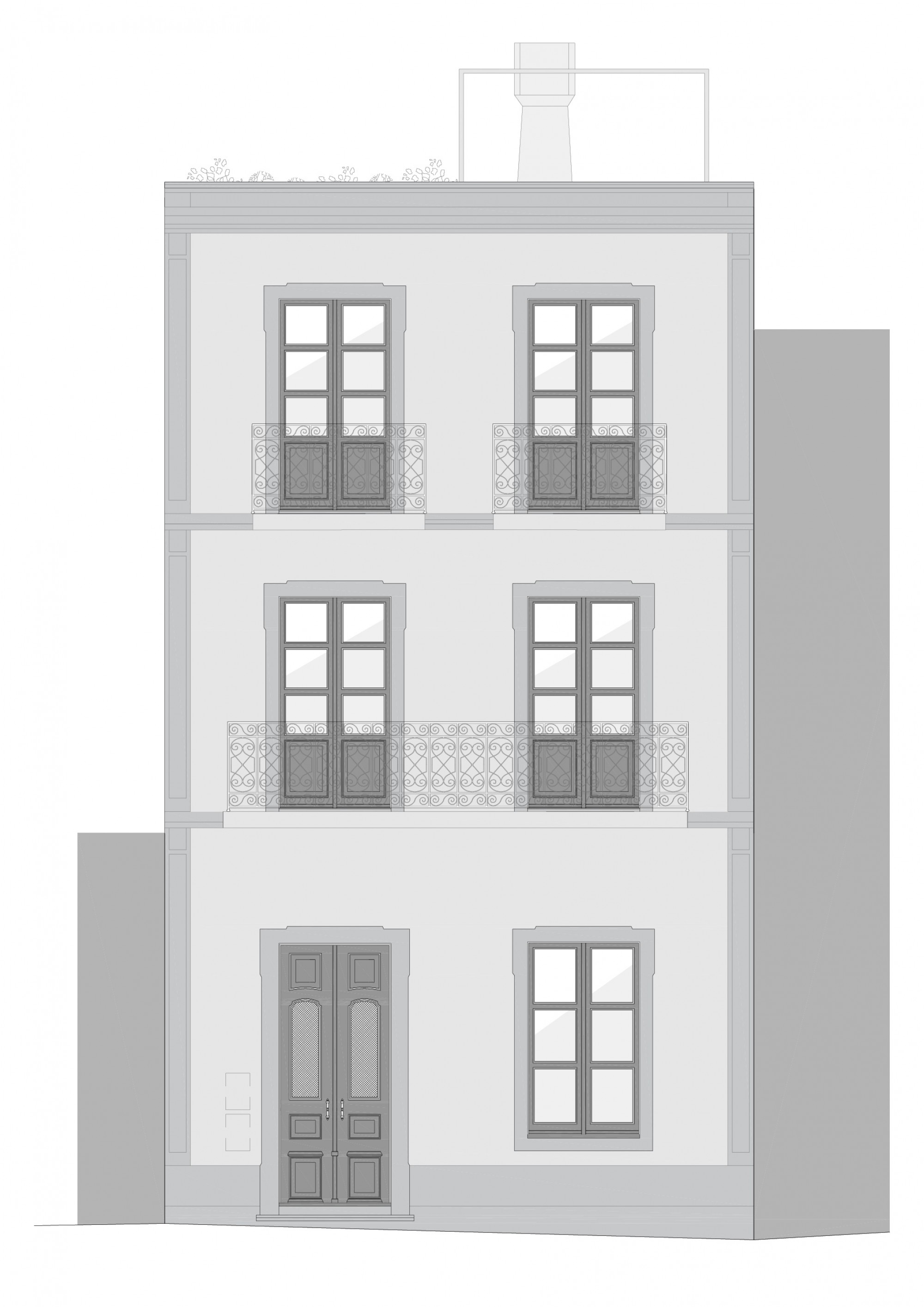 Alcado Nascente / East Facade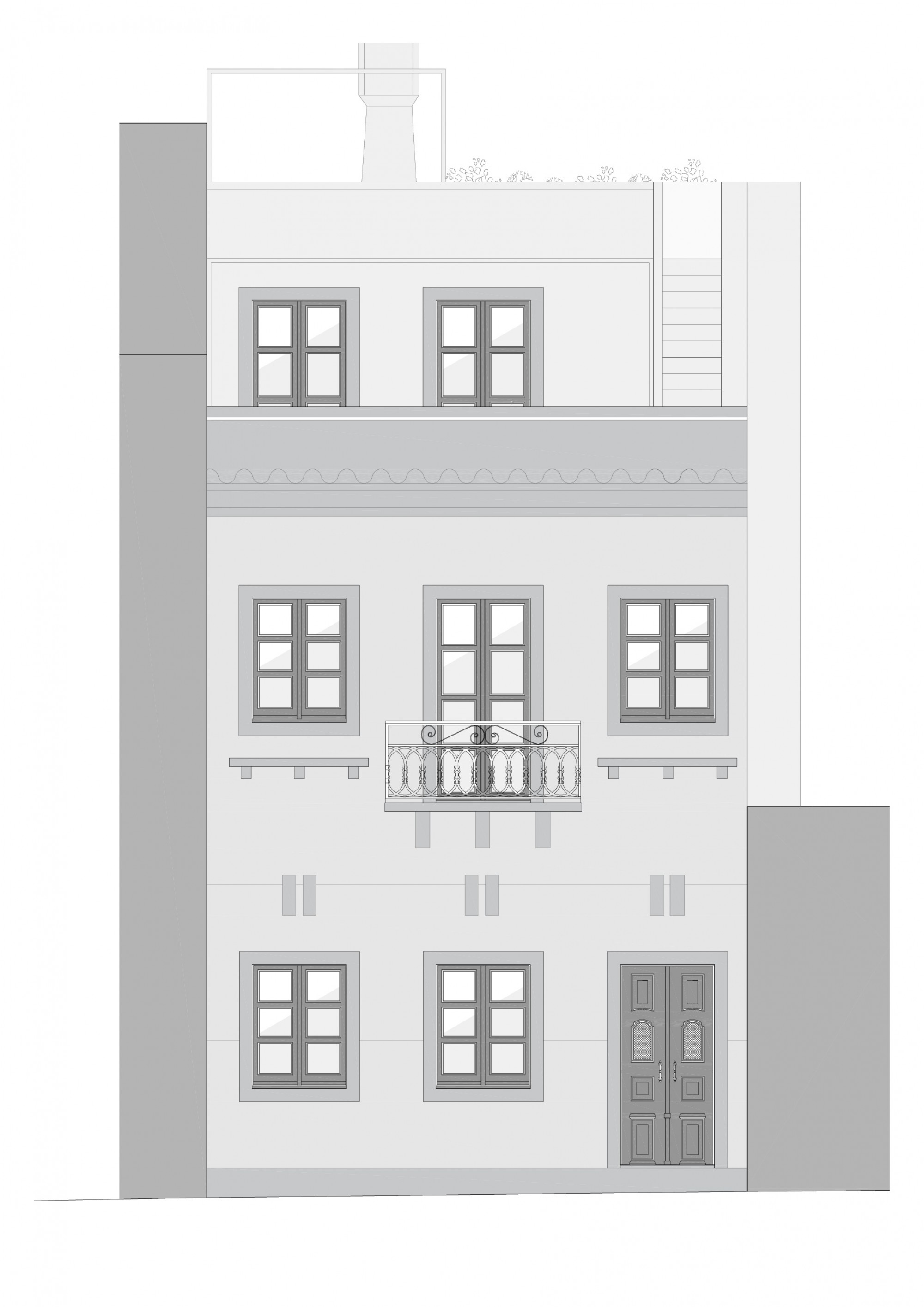 Alcado Poente/ West Facade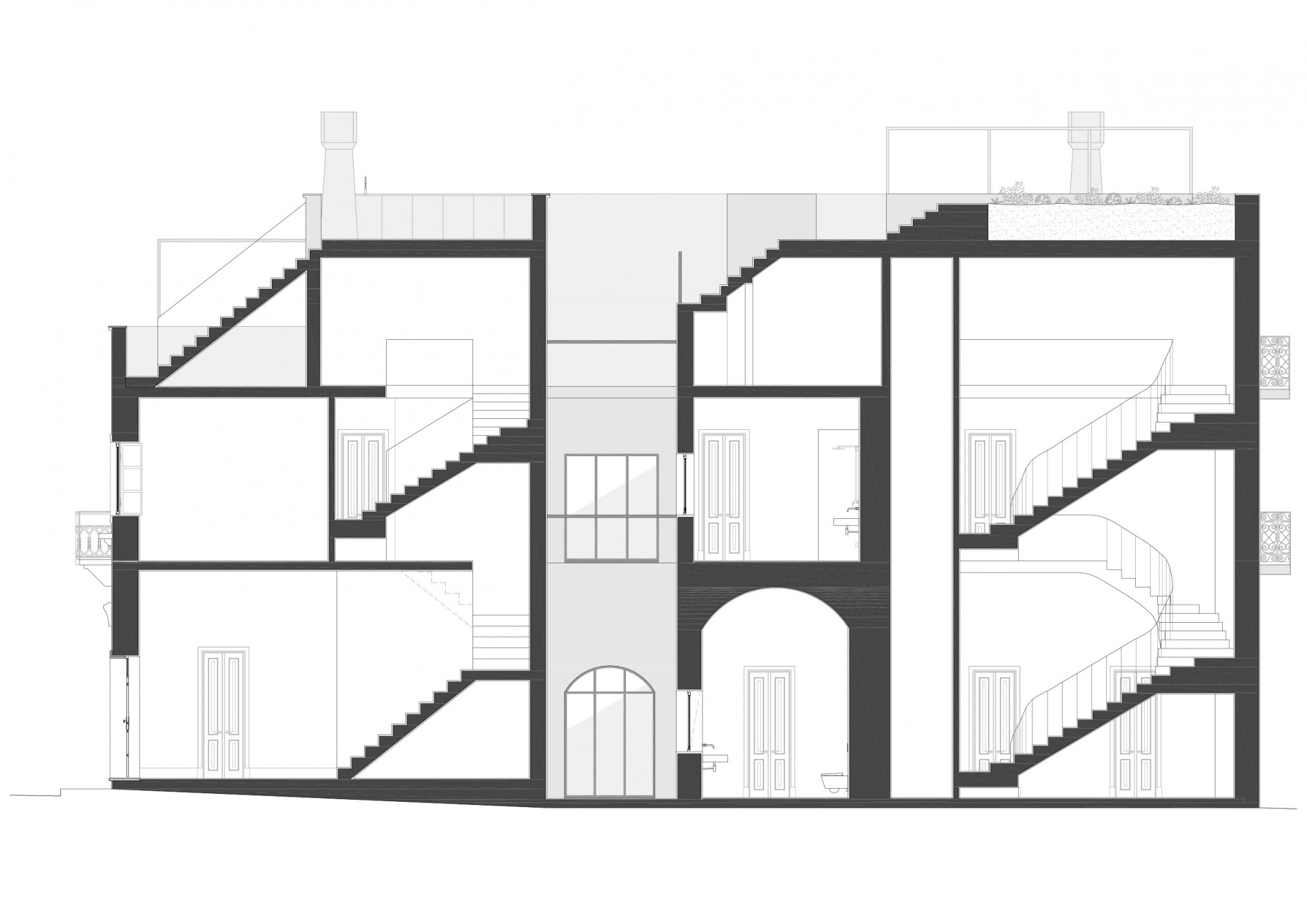 Corte AA'/ Section AA'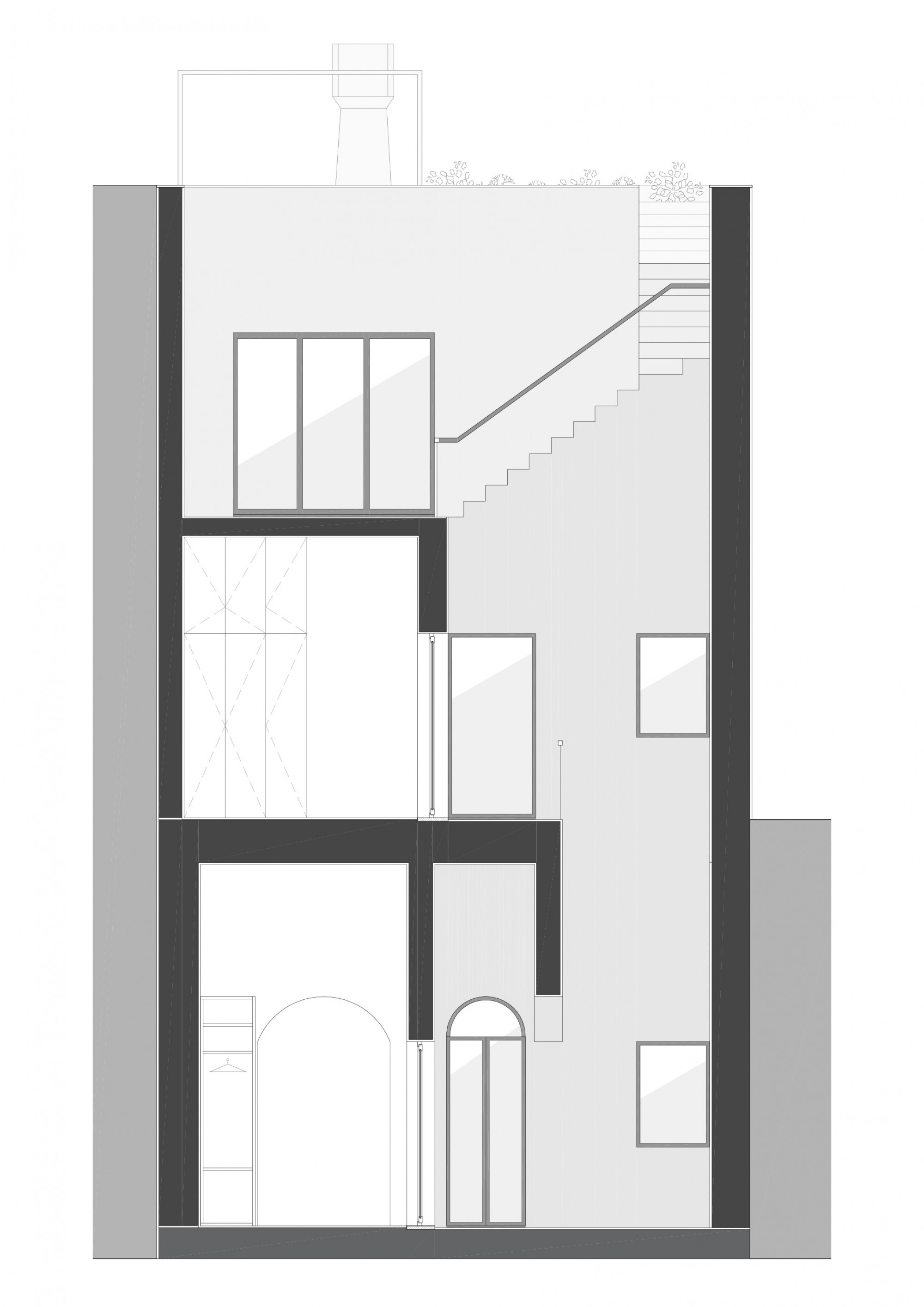 Corte BB' / Section BB'