Serendipity
Fuseta
CATEGORIA

/ CATEGORY

: Habitação / Habitational
TIPO

/ TYPE

: Reabilitação / Rehabilitation
LOCALIZAÇÃO

/ LOCATION

: Fuseta
DATA DE CONCLUSÃO

/ COMPLETION DATE

: 2018
Serendipity olha sobre as colheitas de sal da Fuseta. Em pleno Parque Natural da Ria Formosa a reconversão deste edifício dos anos 80 numa habitação Unifamiliar actualizada foca-se em tirar o máximo partido das vistas e da orientação sul da Casa.
A prevalência e dada aos Materiais naturais, locais de forma a devolver a alma ao local.
Serendipity looks over Fuseta's salt crops. In the heart of the Ria Formosa Natural Park, the conversion of this building from the 1980s into an updated Single Family home focuses on making the most of the views and the southern orientation of the House.
The prevalence is given to natural, local Materials in order to return the soul to the place.

Fachada Sul / South Facade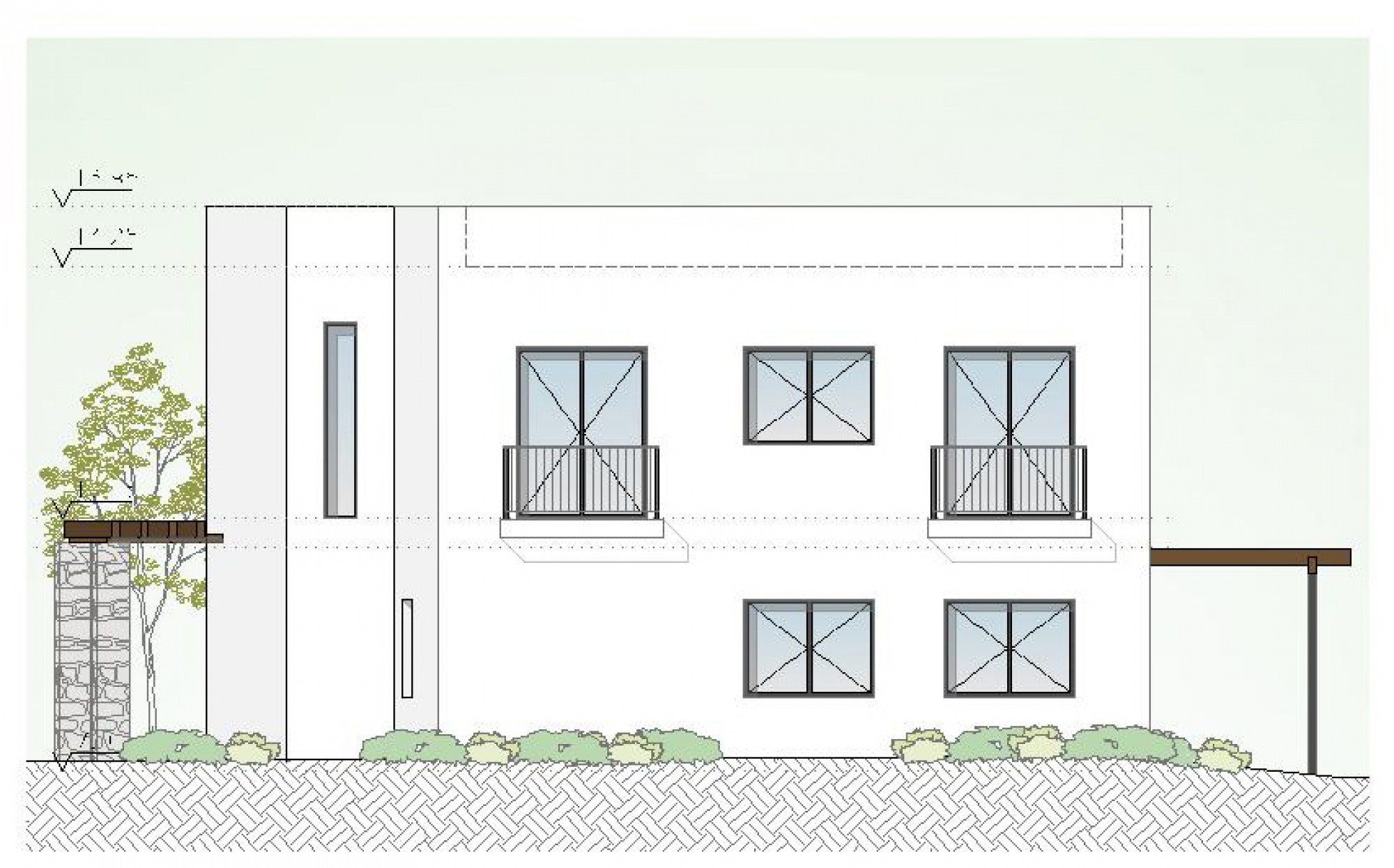 Fachada Norte / North Facade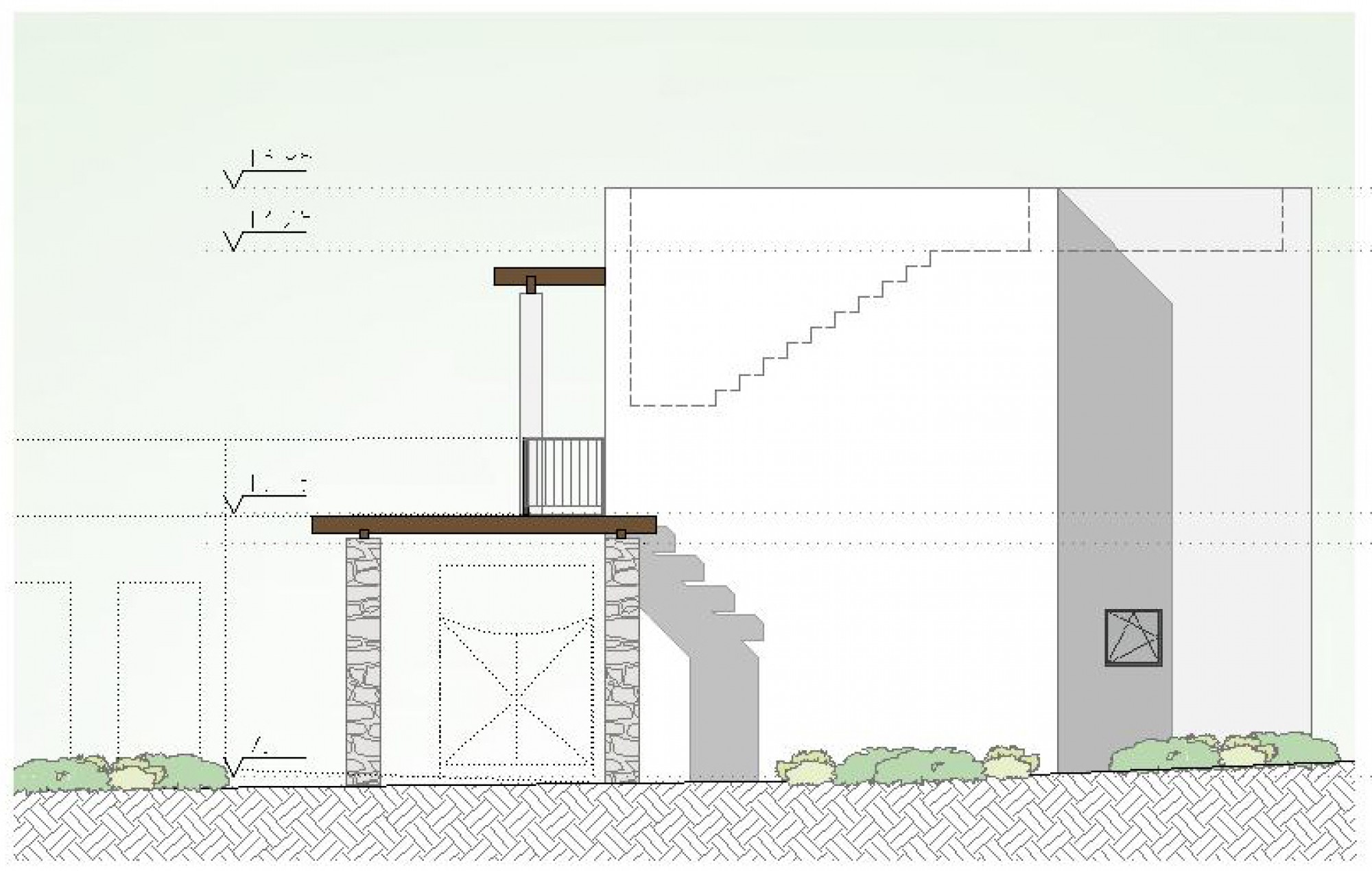 Fachada Este / East Facade

Fachada Oeste/ West Facade

Implantação / Plot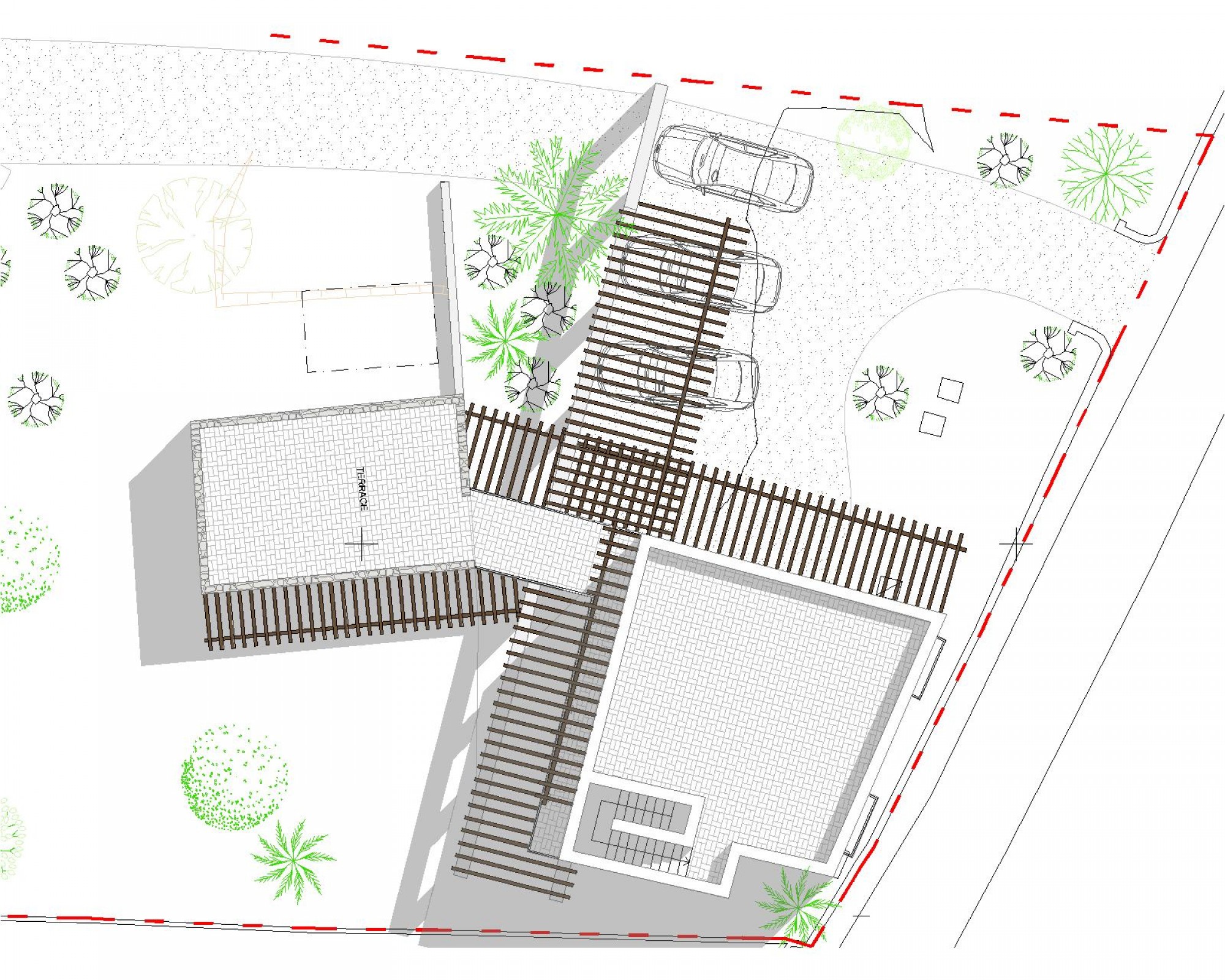 Implantação / Plot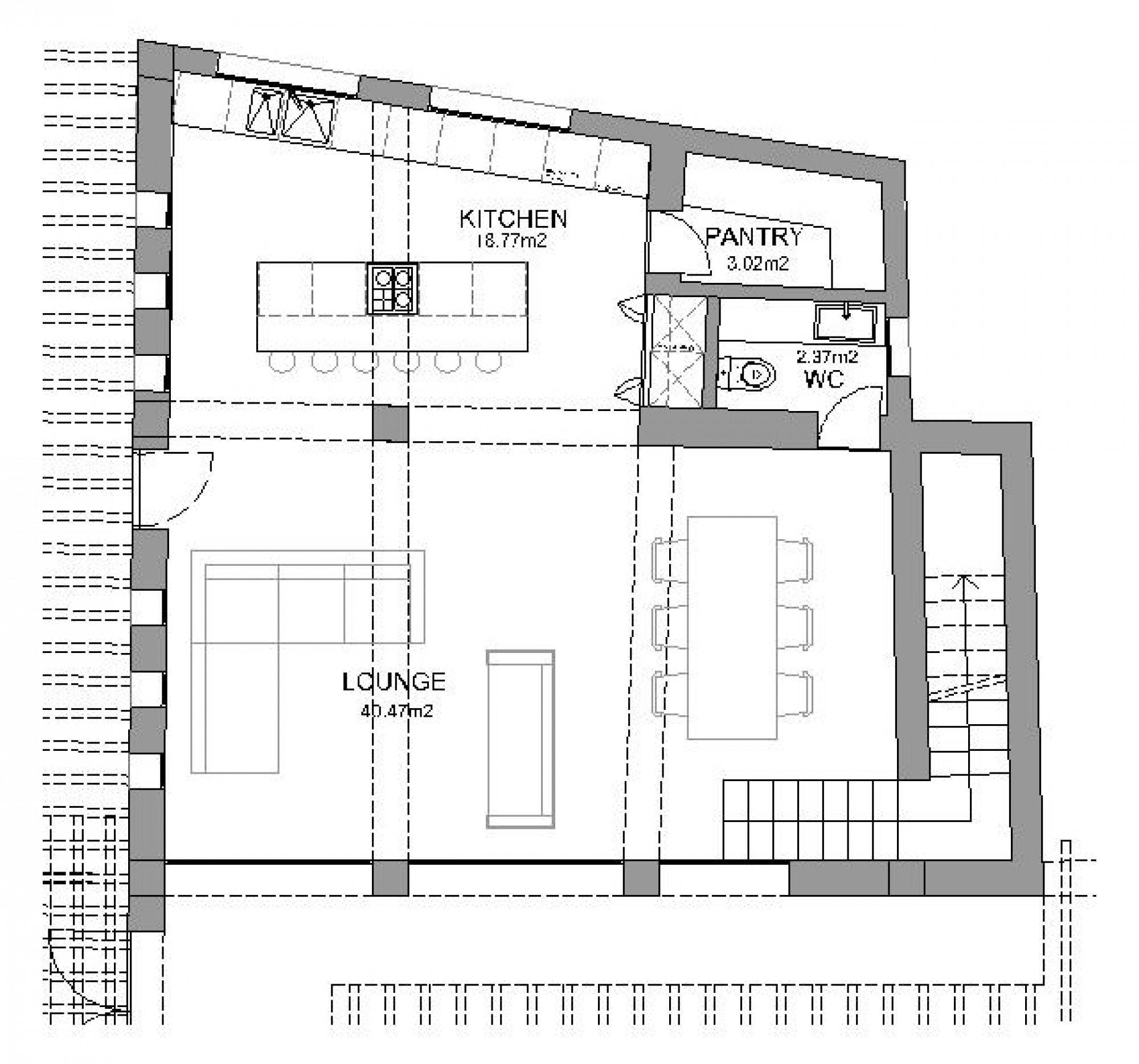 Piso 1 / Ground Floor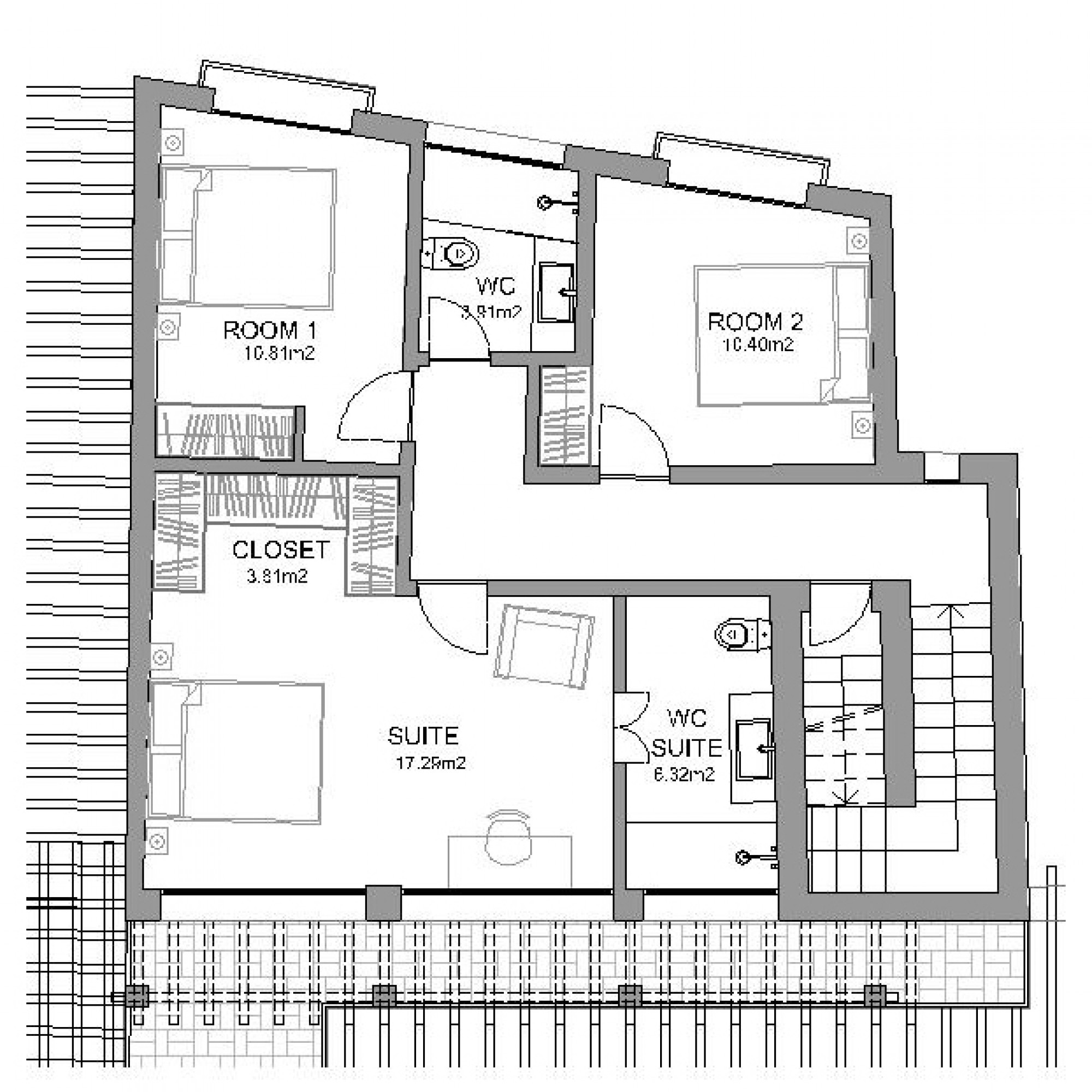 Piso 2 / 1 Floor